RITUAL SIGNS OF (RE)CONNECTION



This project started during COVID-19 lockdown using video call apps and a phone camera.
I found myself craving human (re)connection through photography and I realised I needed a quick and convenient way to do this.
Even though this might not feel like a proper shooting or the "real thing" this is my reality now and a new way to keep doing what I love most.
I miss many friends and there are many other I would love to photograph.
I also wanted to see how they were spending their days at home or wherever they are.
These images are "virtual displays of affection".
THANKS to all the people who were part of this project: Abraham Martínez, Ale Moyaho, Ale Romero, Alejandro Ríos, Andrea Tejeda, Angélica Gálvez, Axel H. Lemaire, Beto Muertes, Blanca y Nico, Brian Eha, Burning Pablo, Claudette Maillé, Claudia Ramírez, Chops, Chris Low, Daan Ferman, Dondaniel, David Cornish, Diego De La Torre, Edith Sieck, Eduardo "El Gallo" Soberón, Eduardo Talavera, Eivaut Rischen, Erika Arroyo, Erich E. Mendoza, Fernanda María, Gloria Aponte, Helio Morais, Iso Rodríguez, Jaime Martínez, Jesús Tapia, Jorge E. Mendoza, Joseph Dominic, Jorge Alderete, Lily, Leo Rodríguez, Luigi Tlachi, Luis Alfonso Guerrero Lozano, Mack, María A Secas, Miguel Bustamente, Miguel Trancozo Treviño, Omar Hanun, Piki, Puerto Dreams, Rafa Micha, Rapha, Rodrigo Vive, Rufus Kluge, Sam Moto, Santiago Peña, Silvia Rojas, Sofia Zavala, Sponholtz, Spclgst, Tania Hernández, The Legendary Tigerman, Verónica Toussaint, Vidzú Y. Ramírez.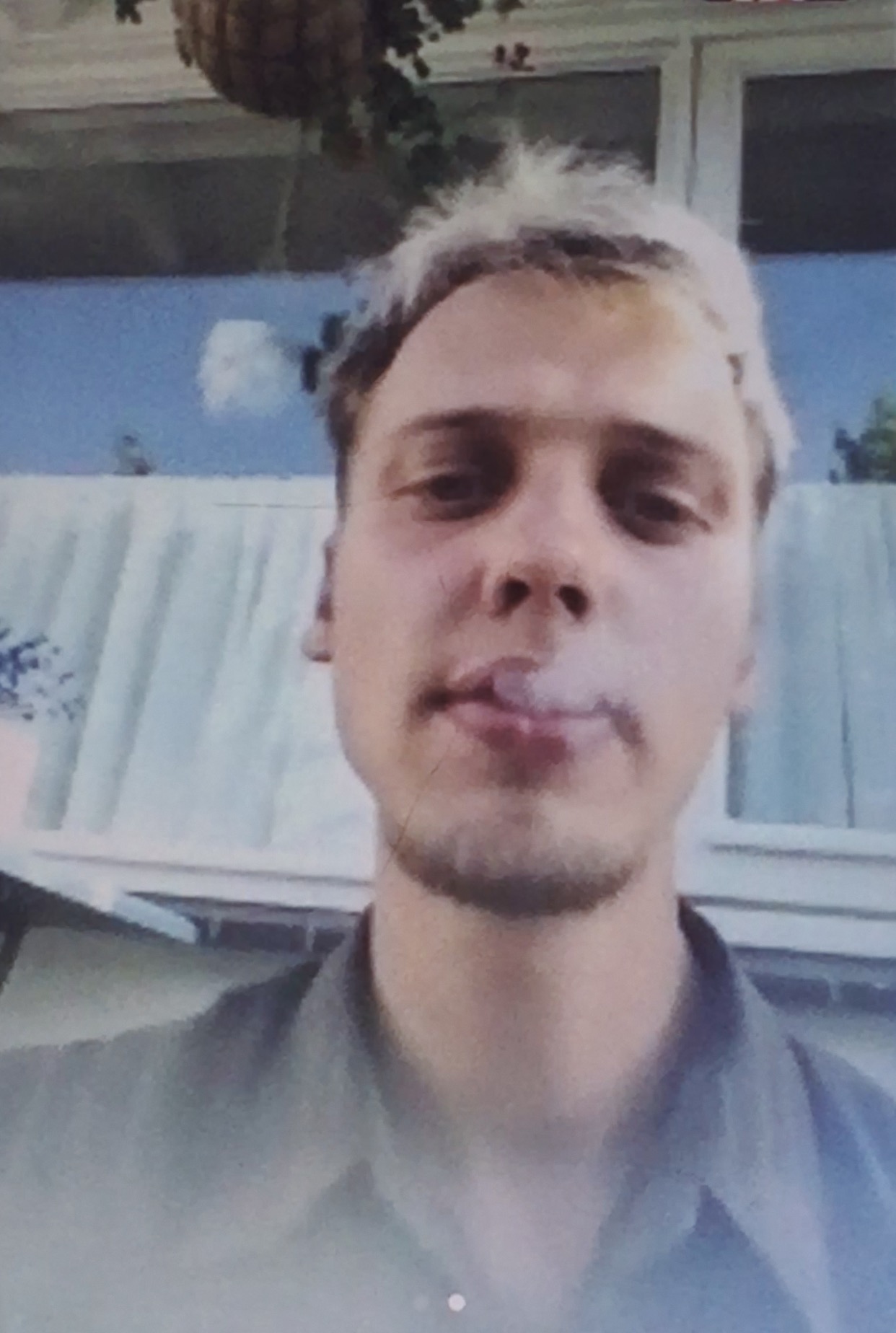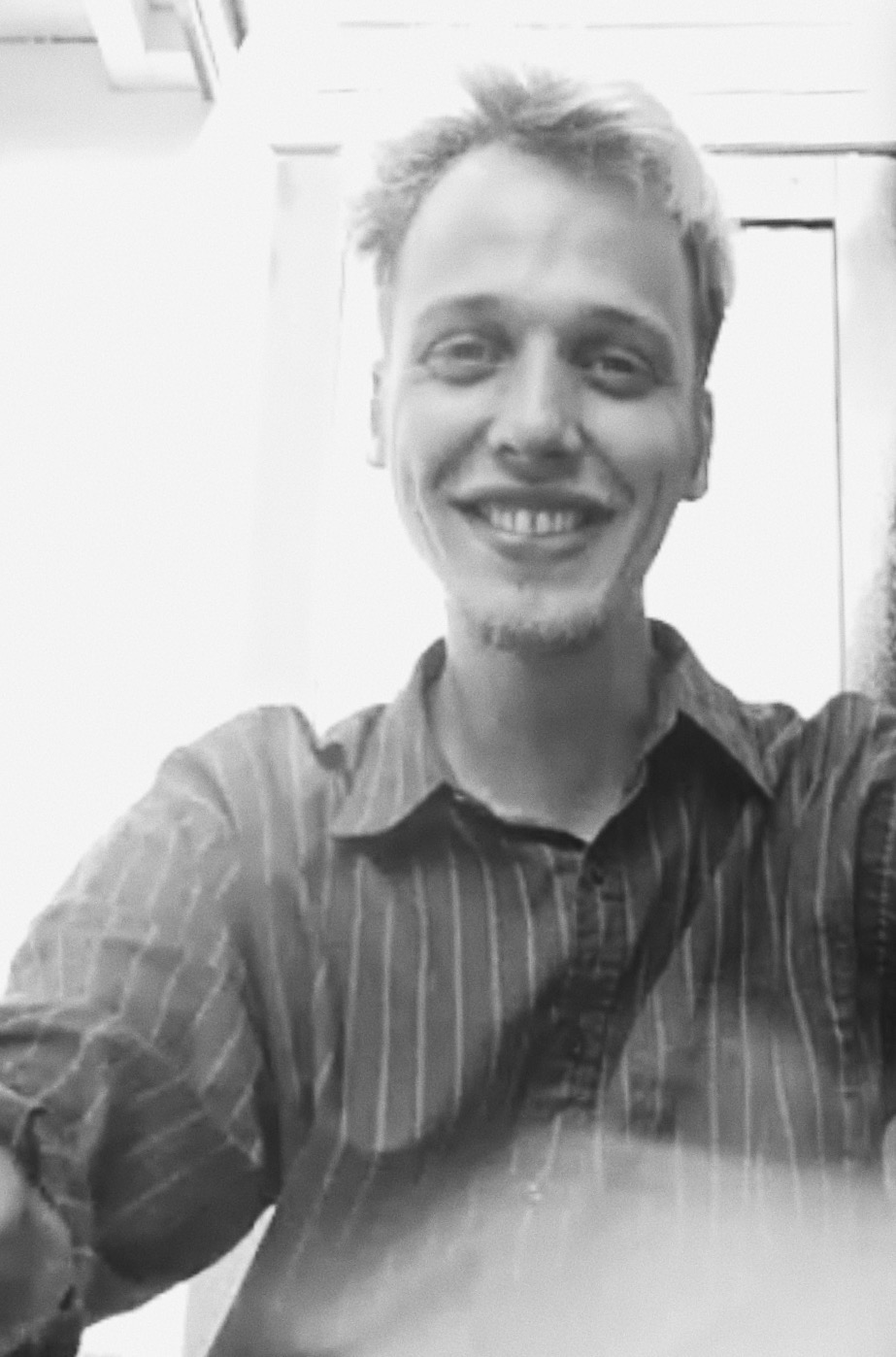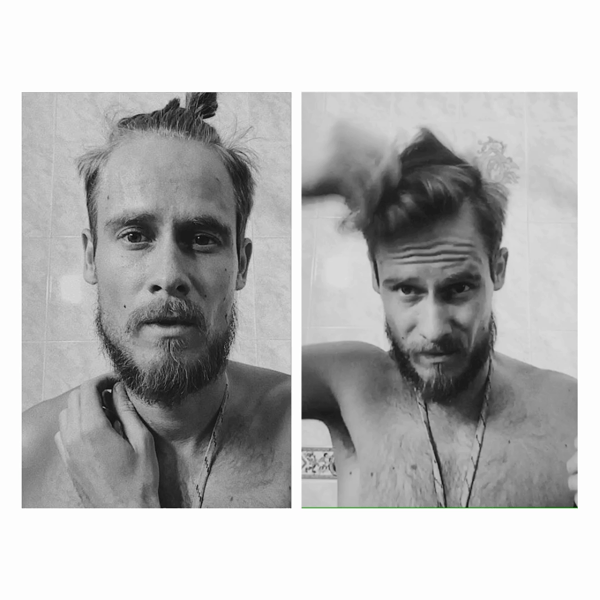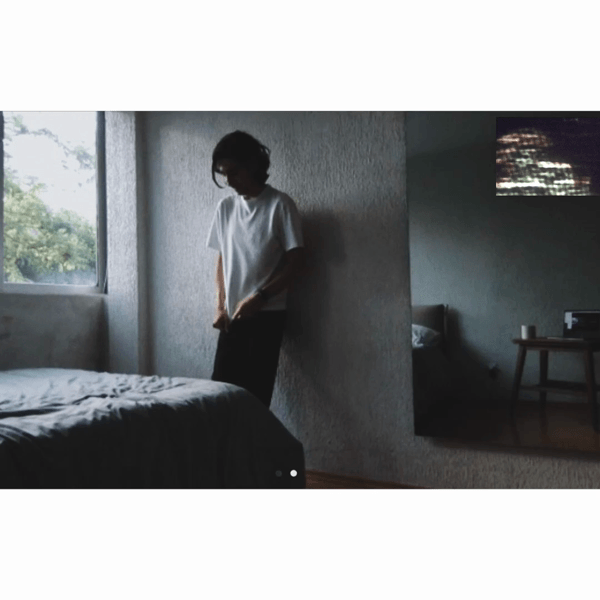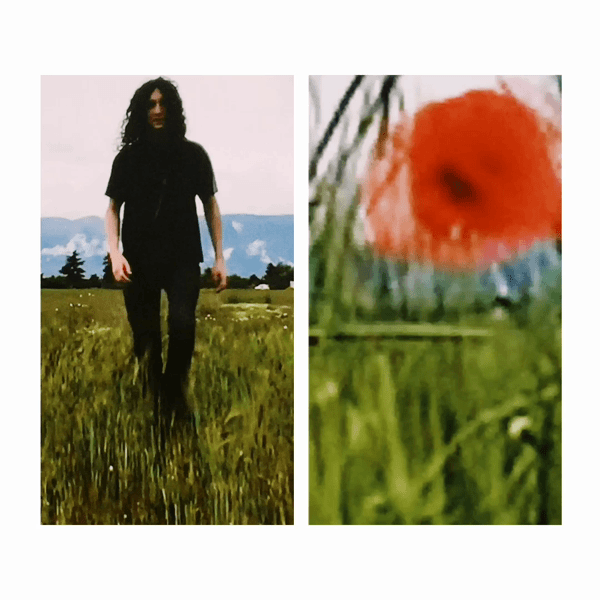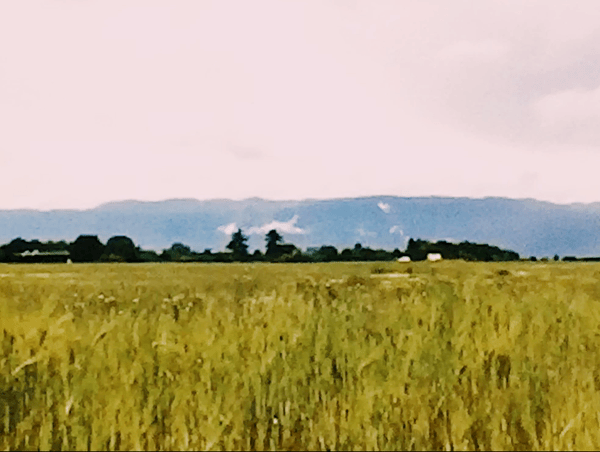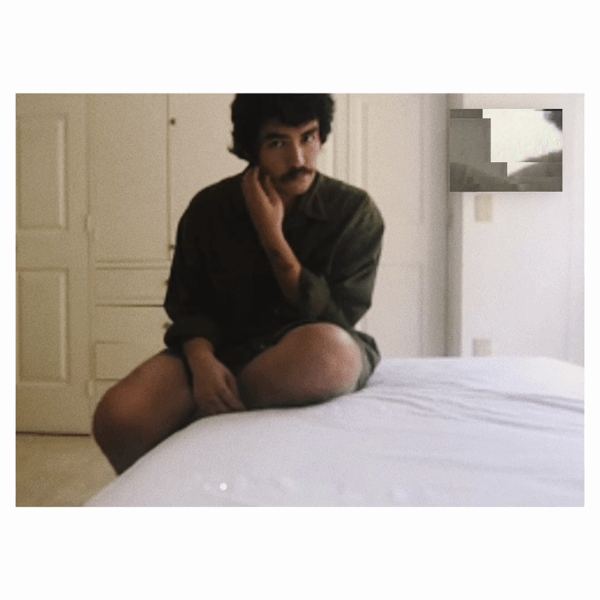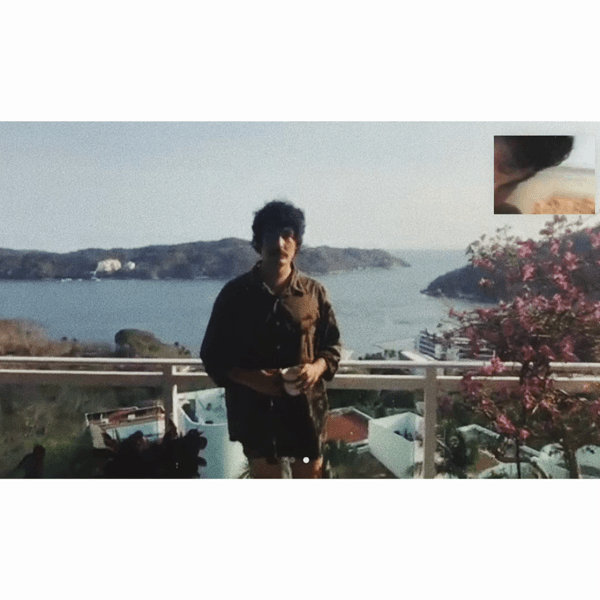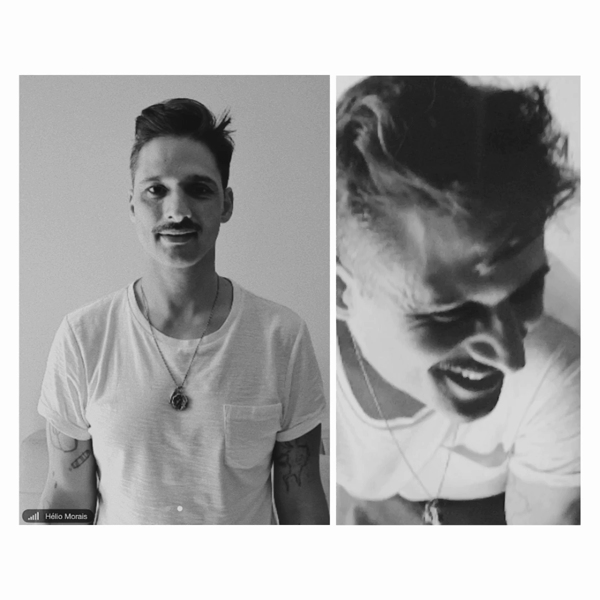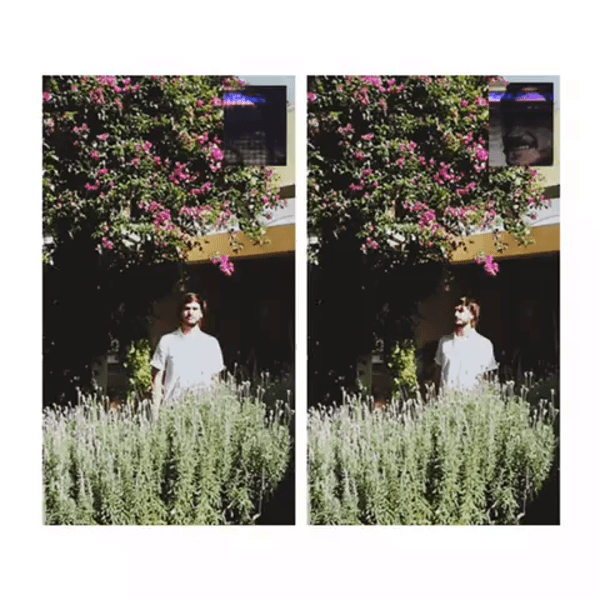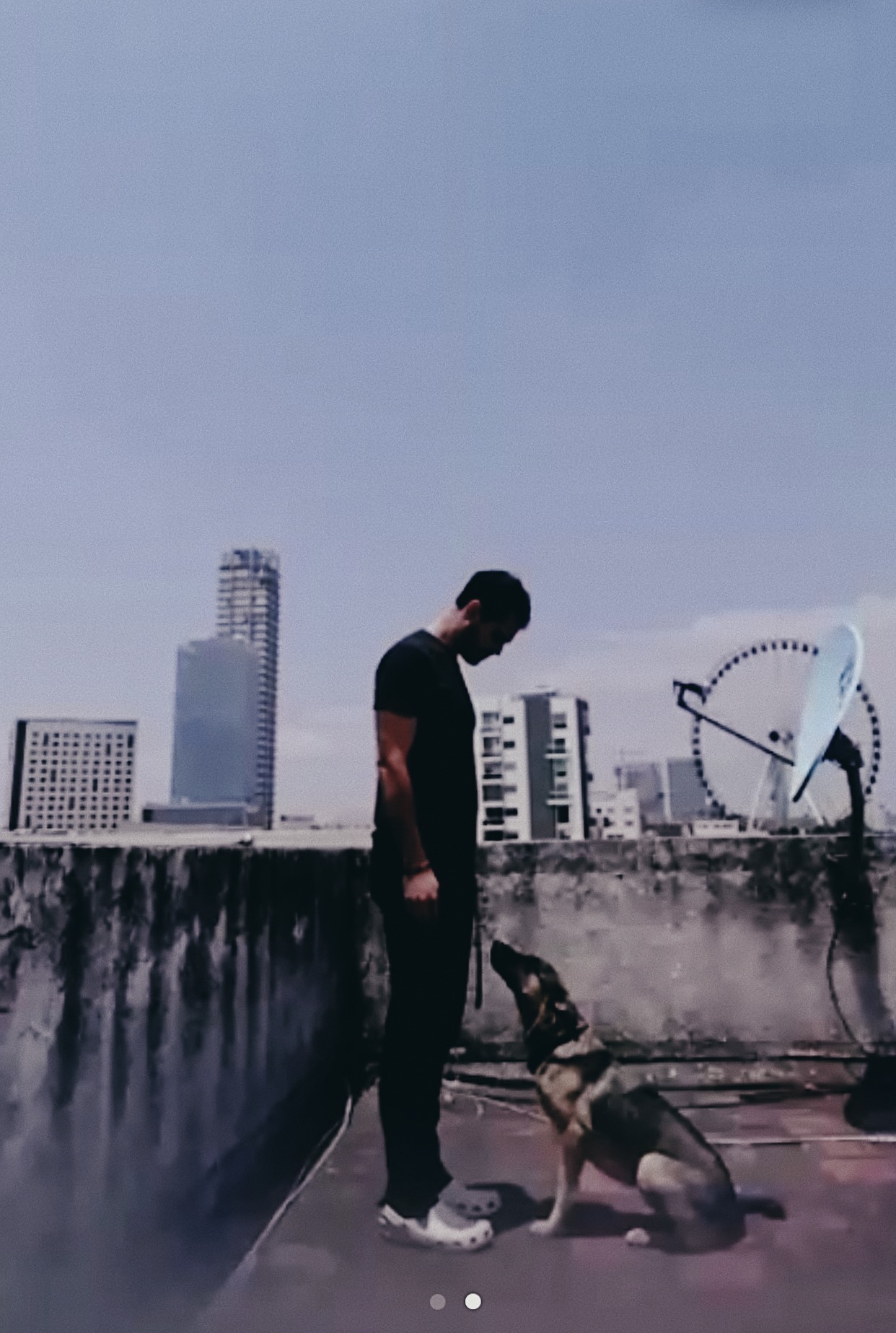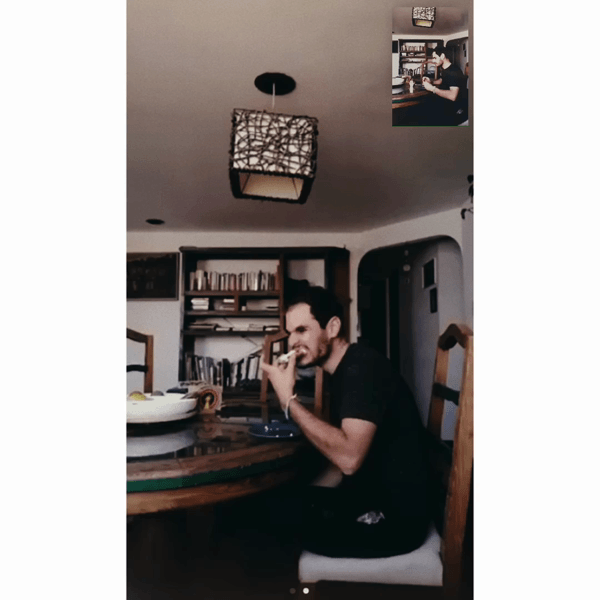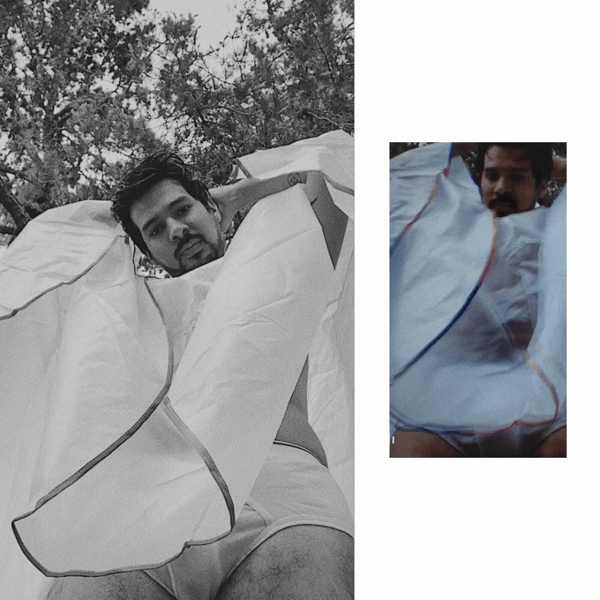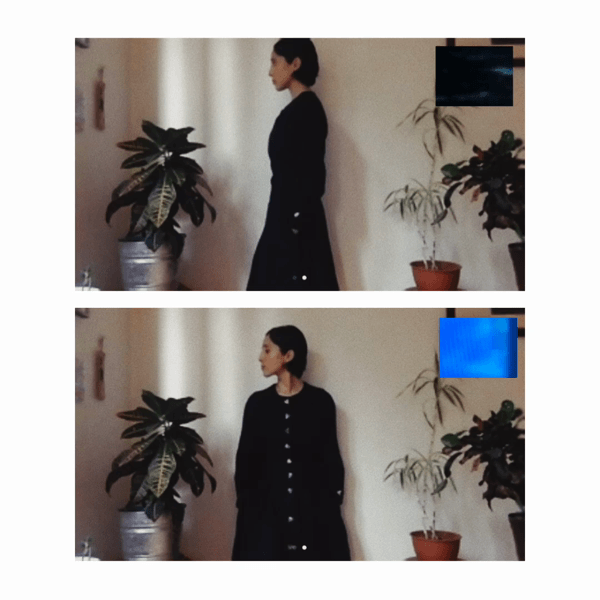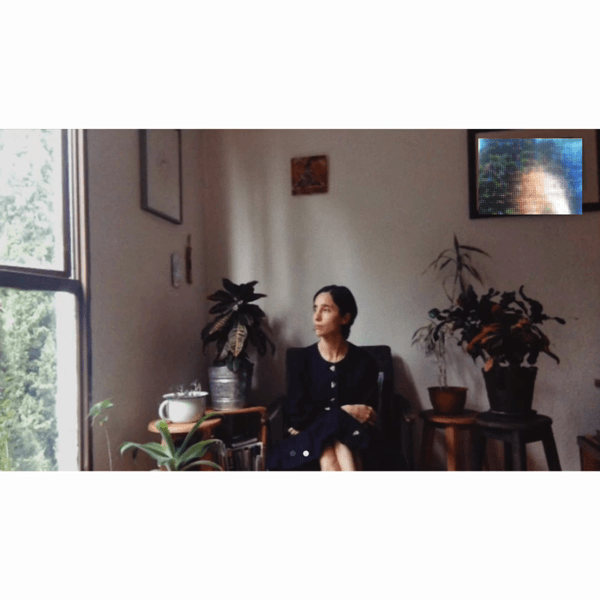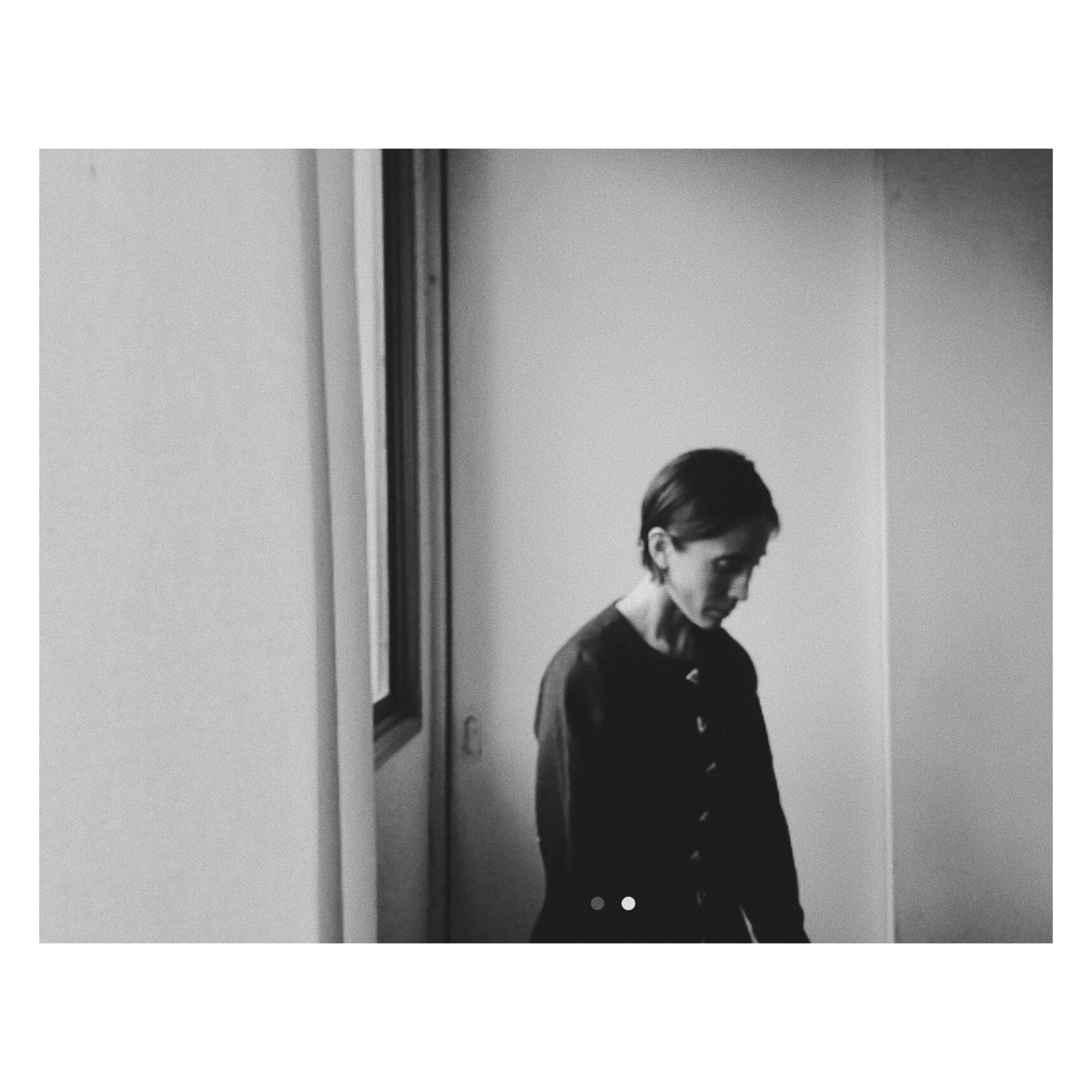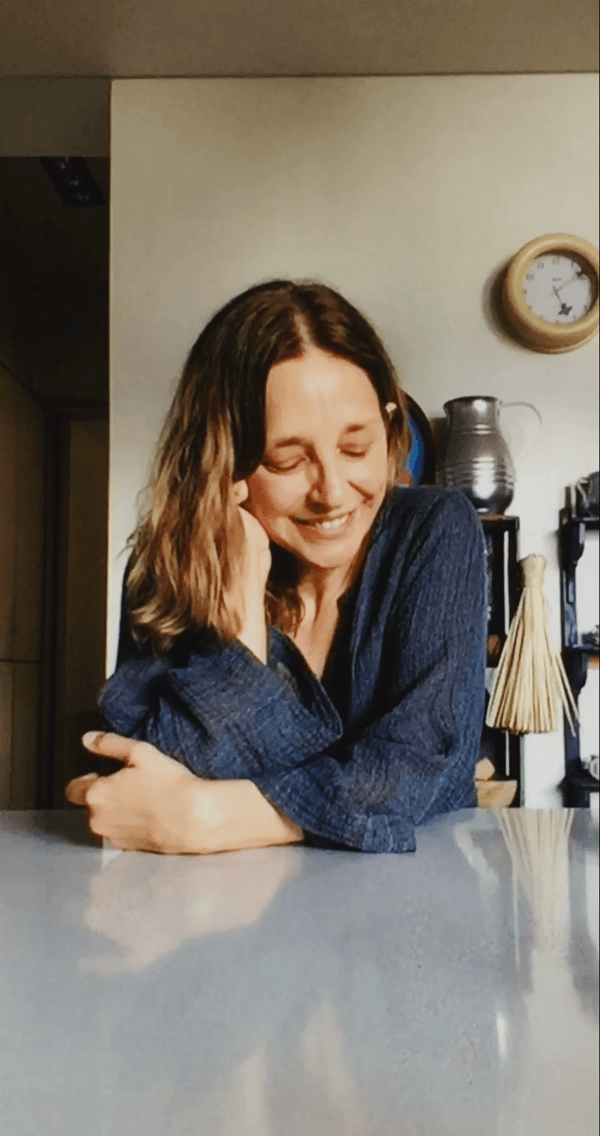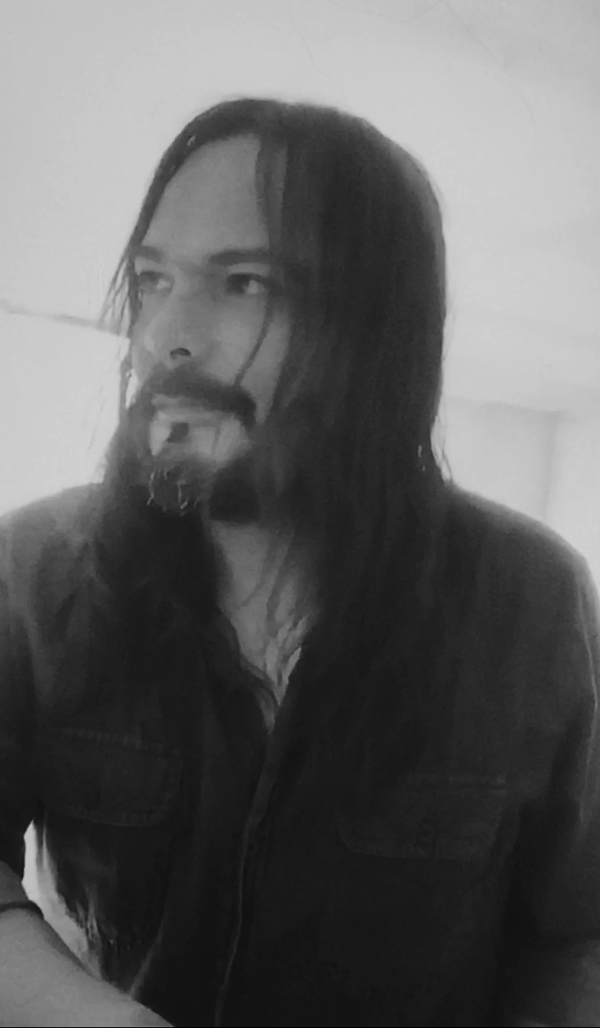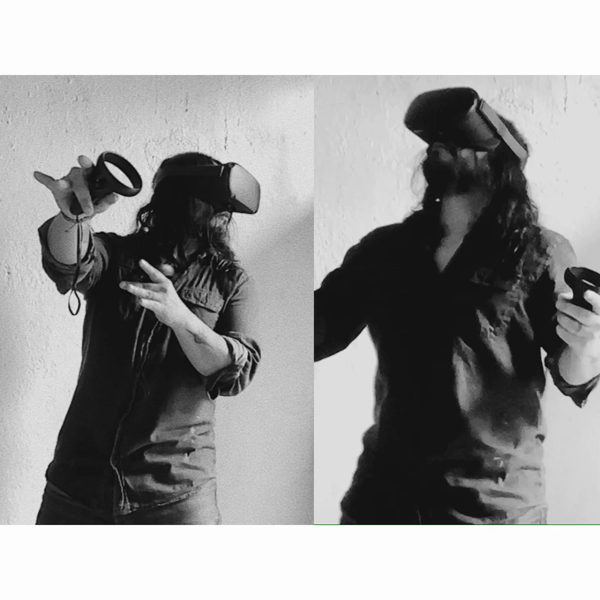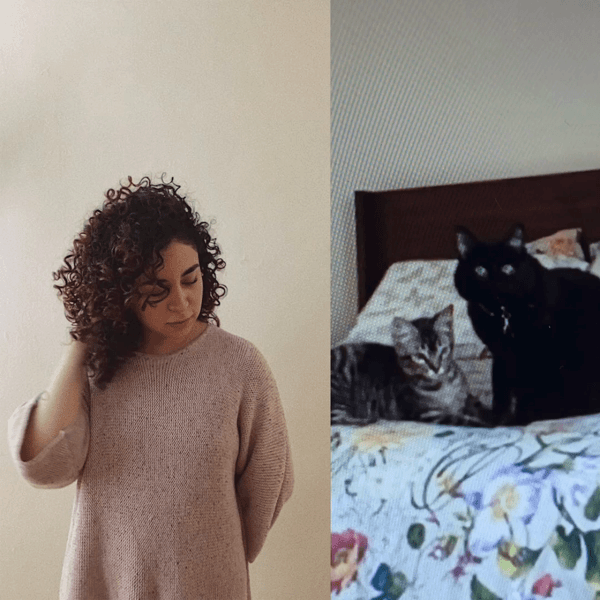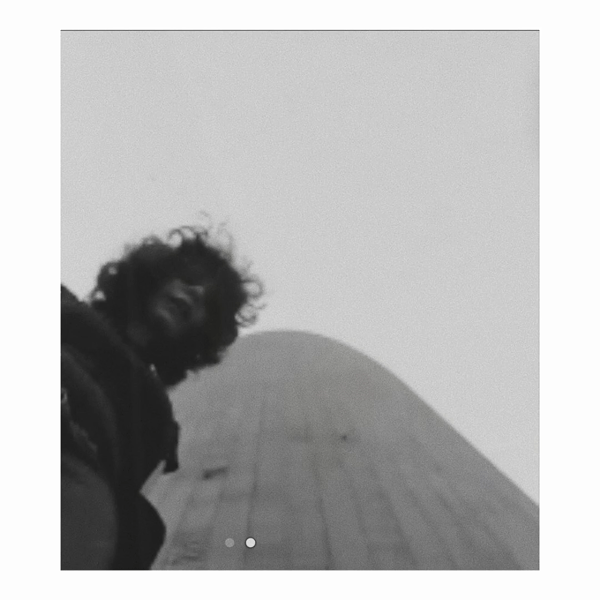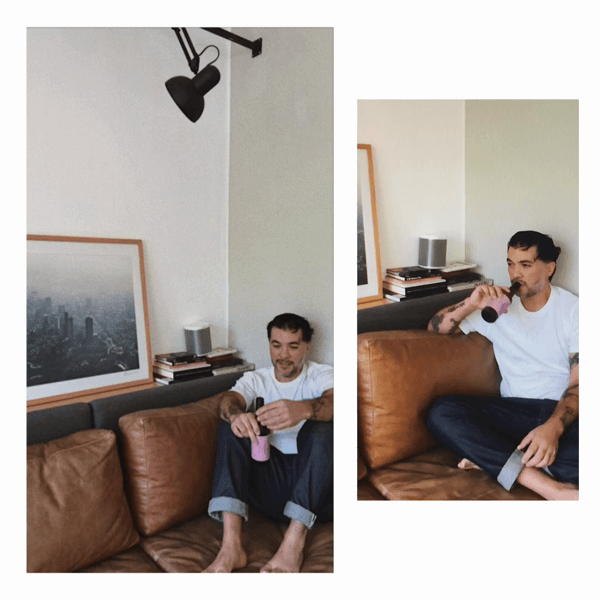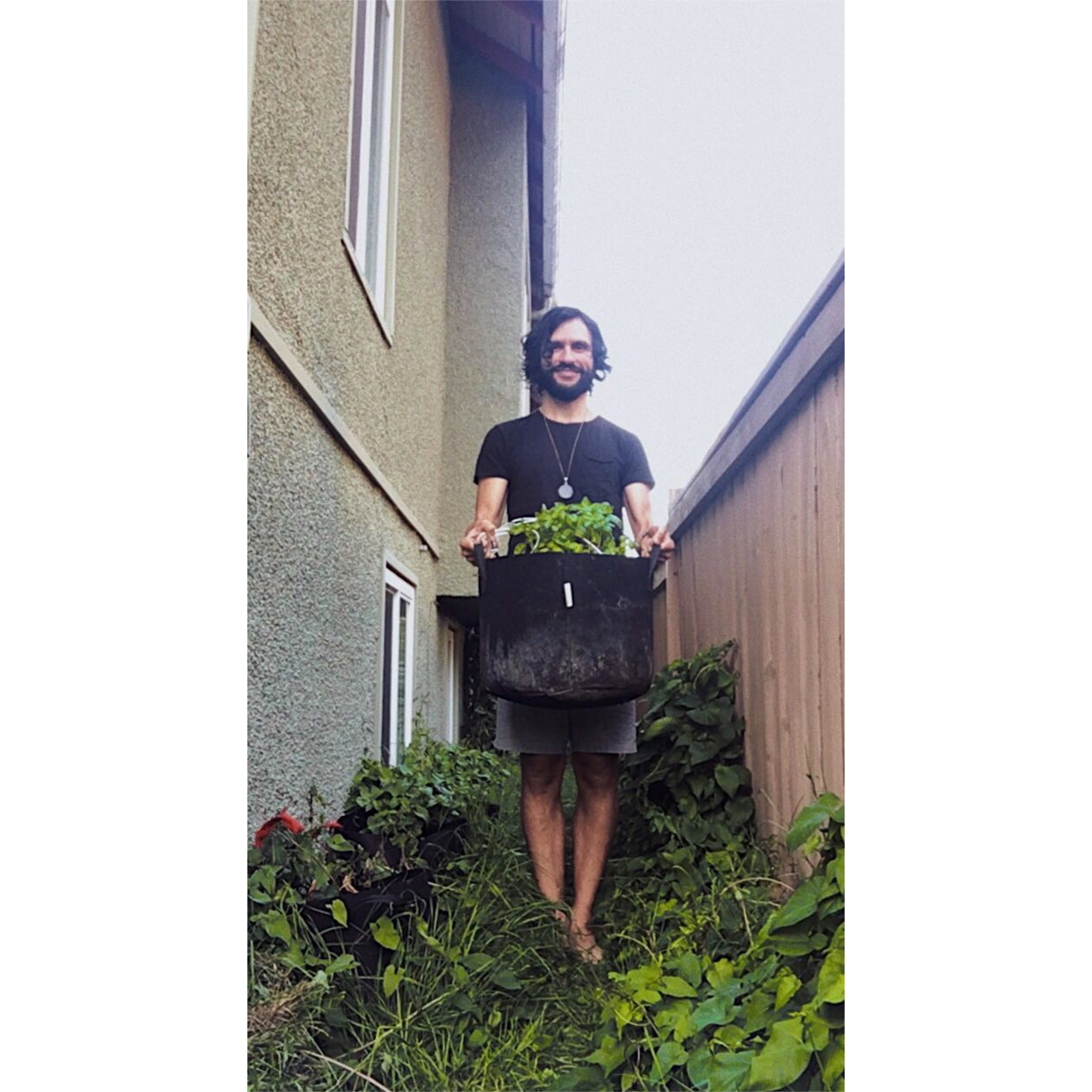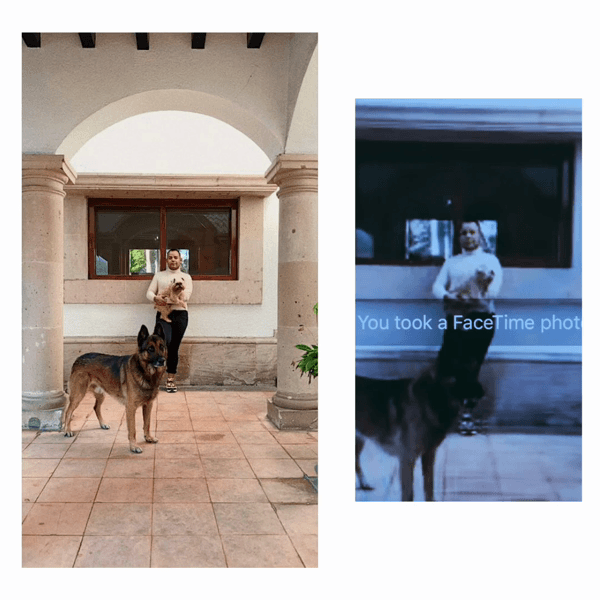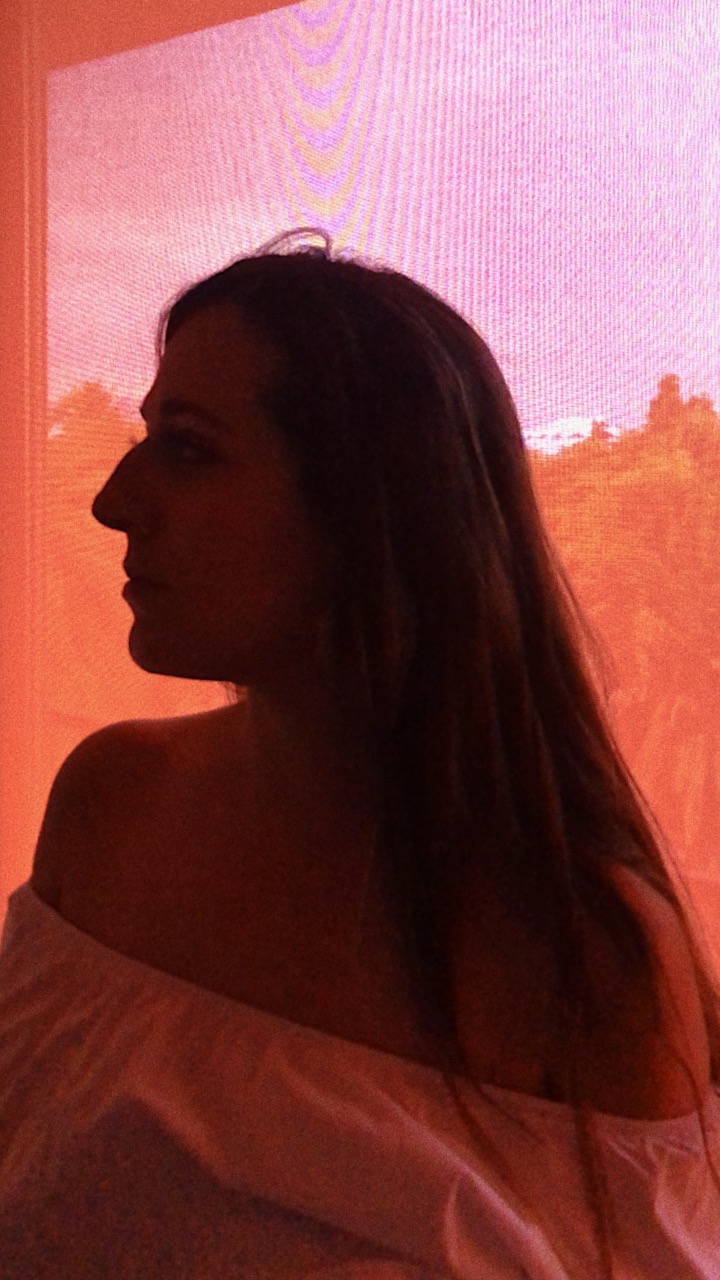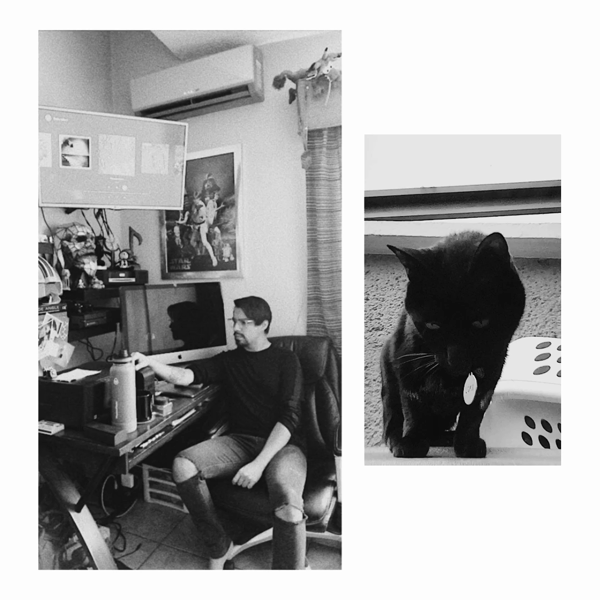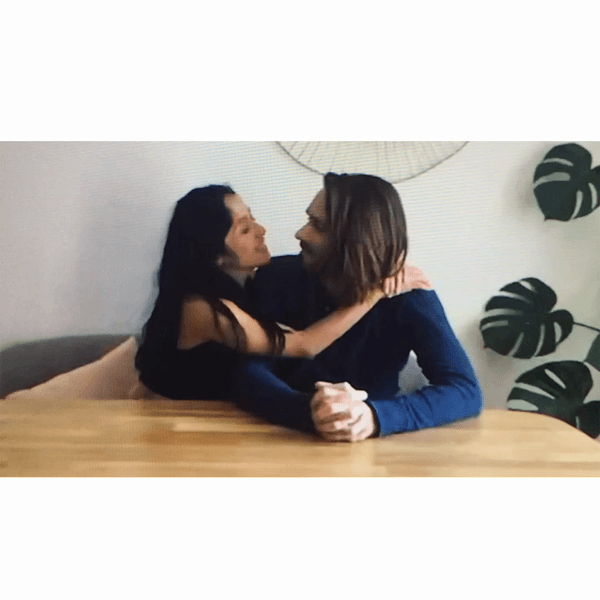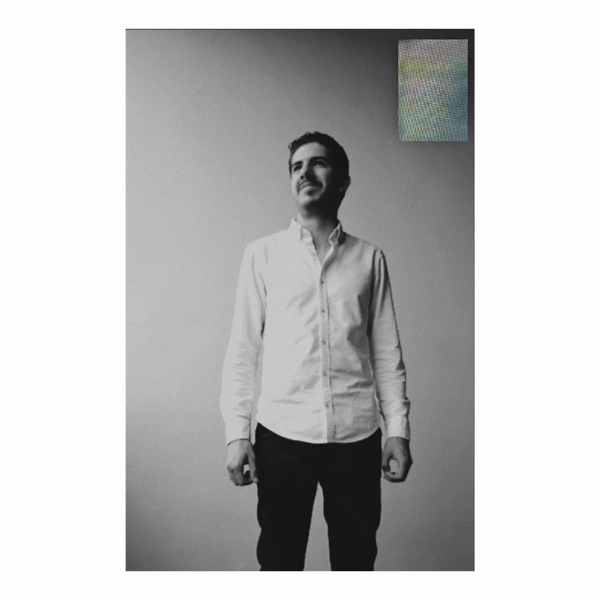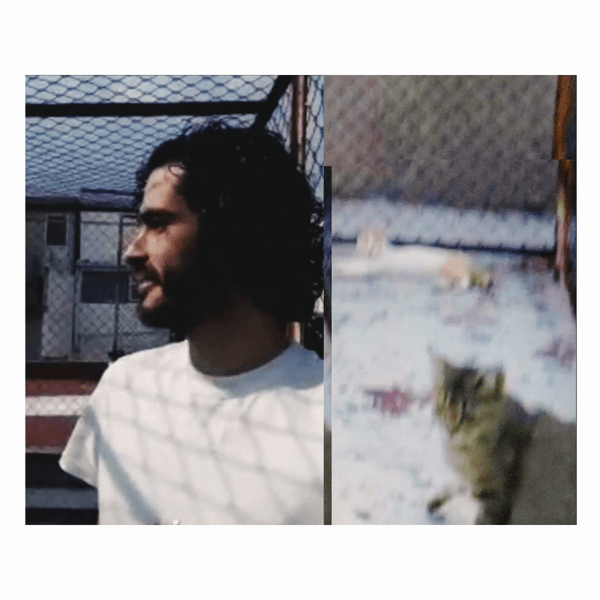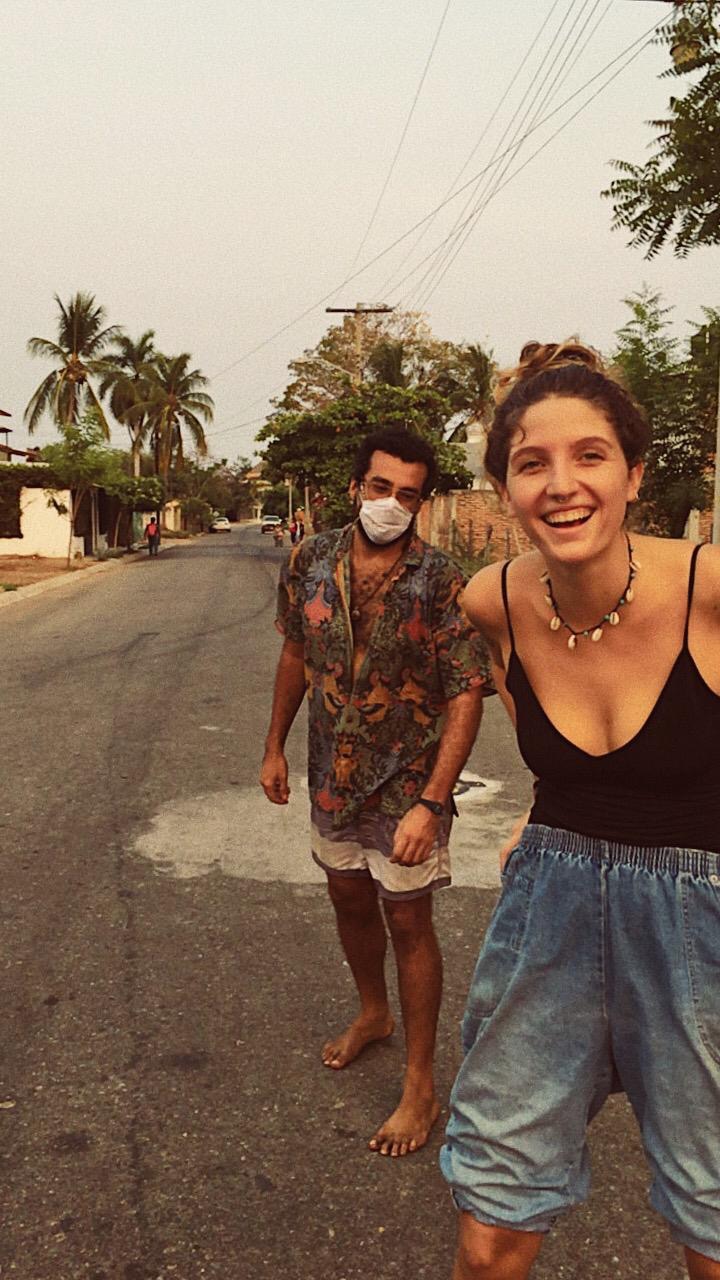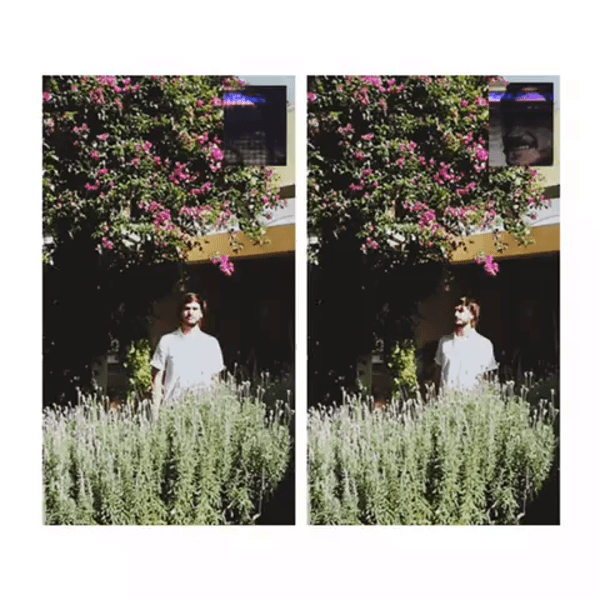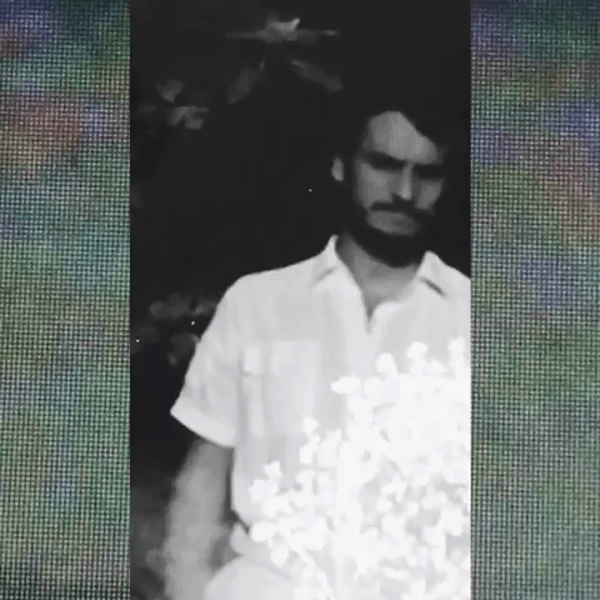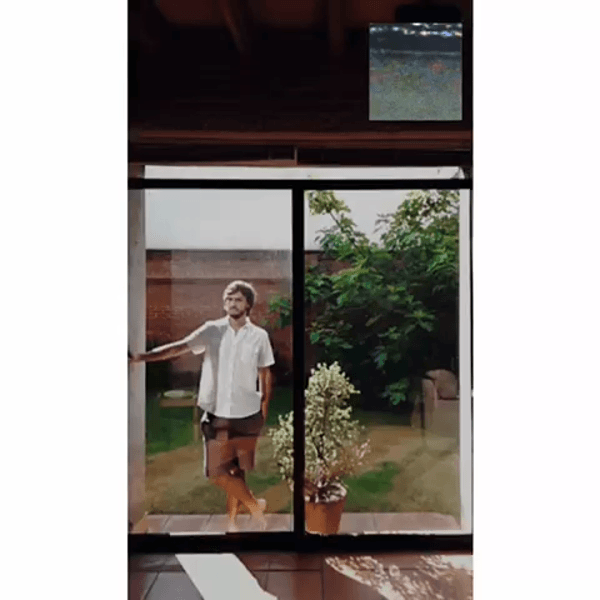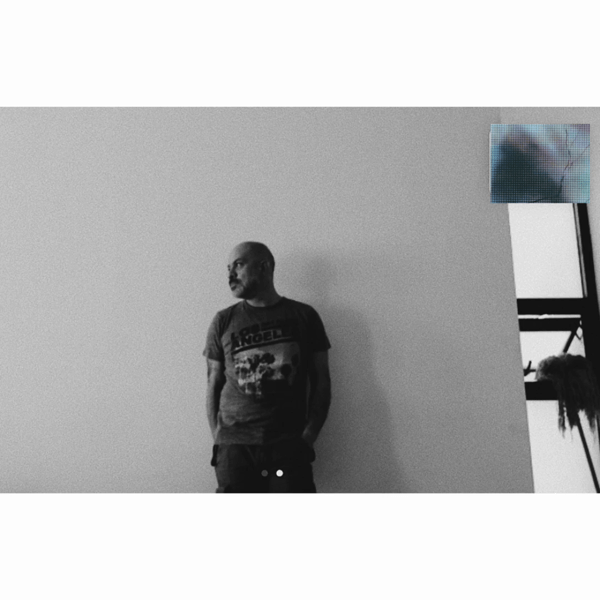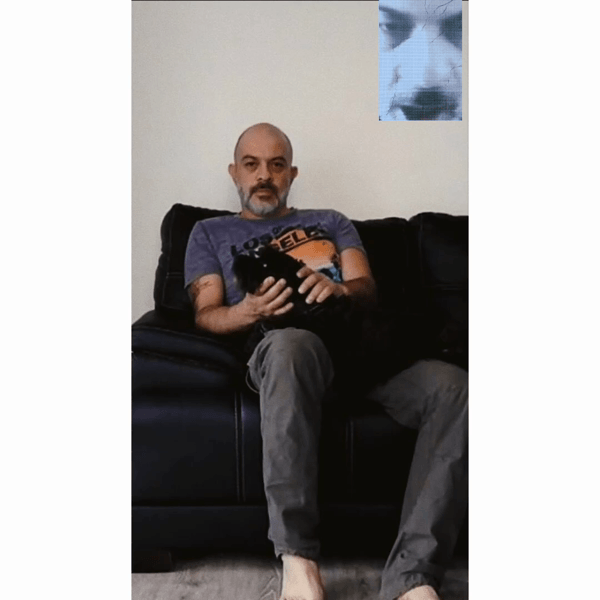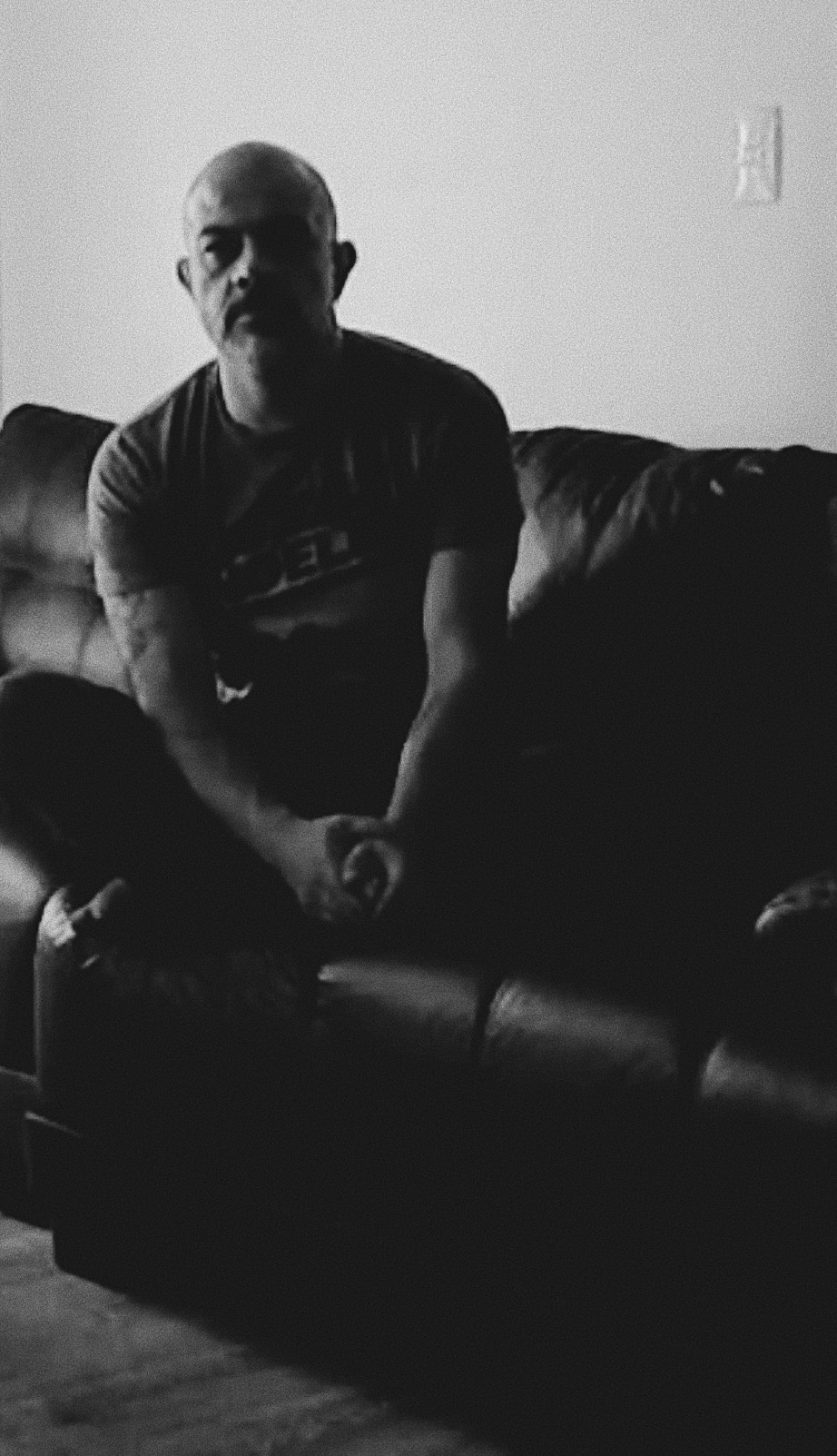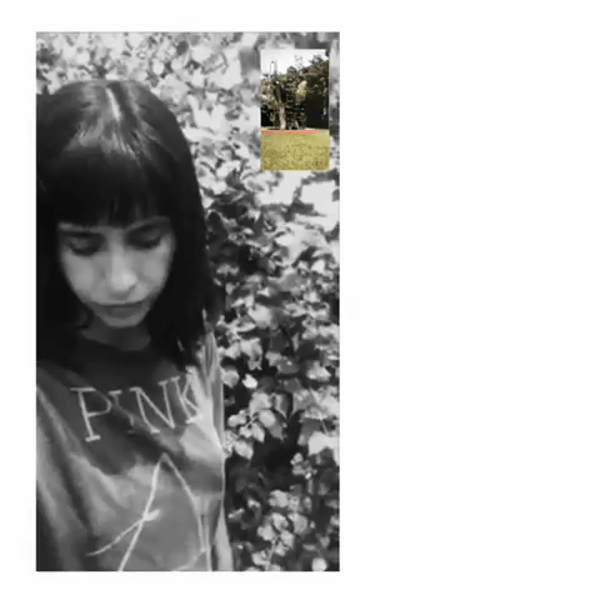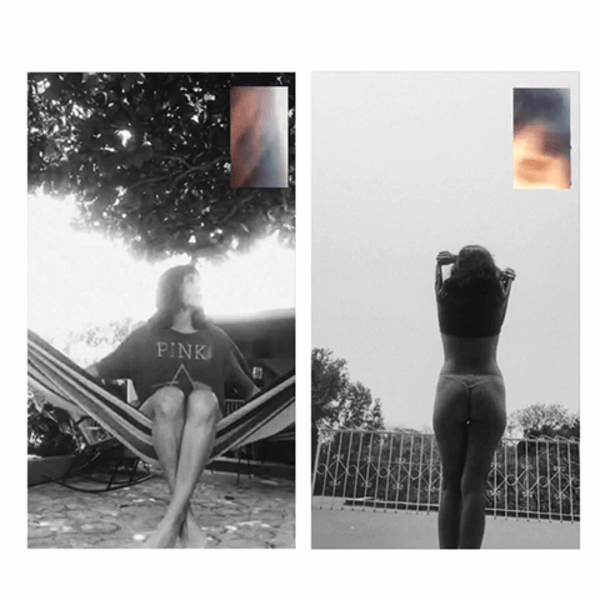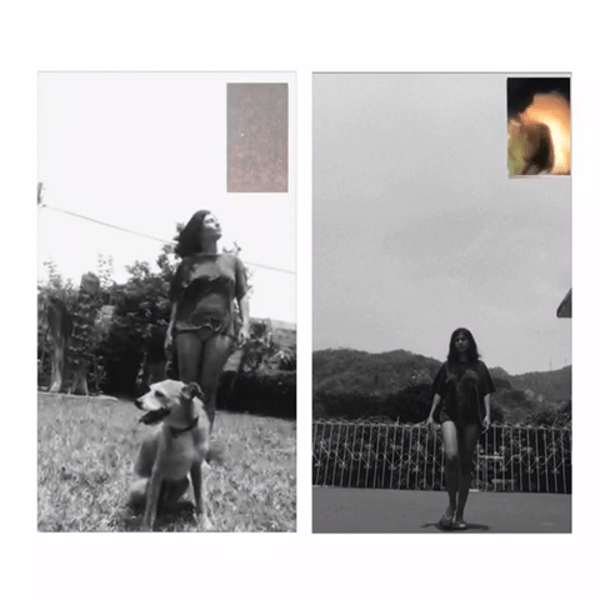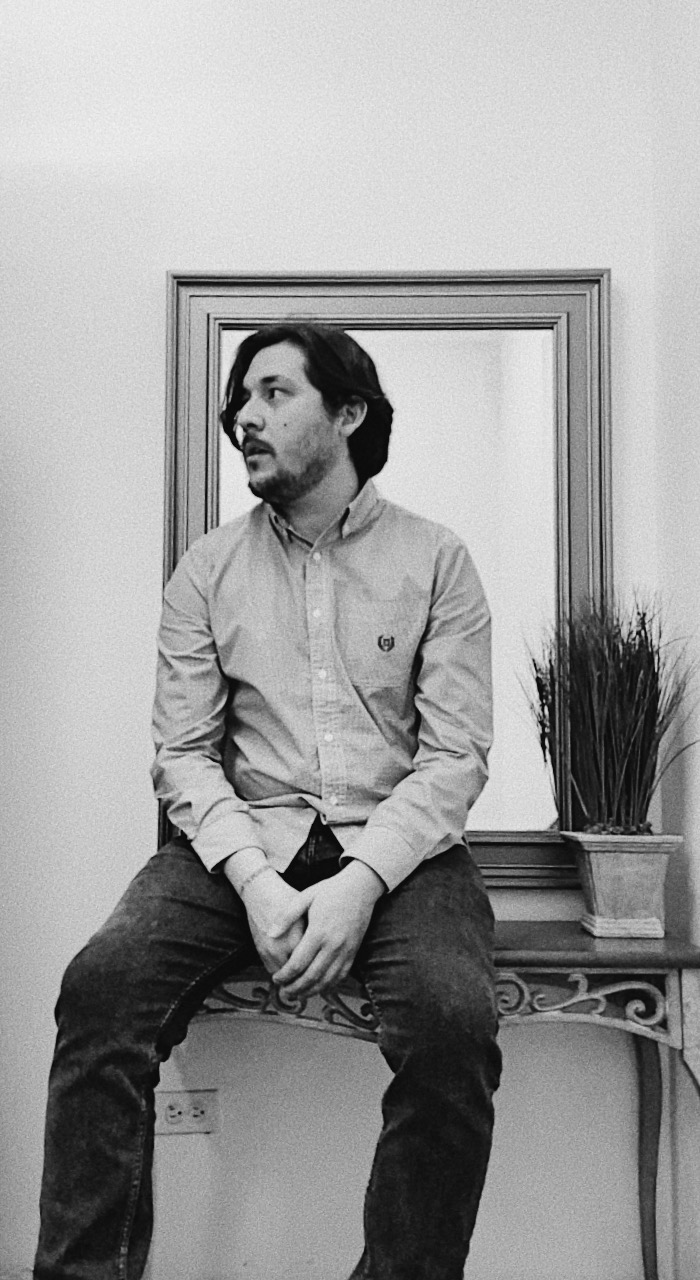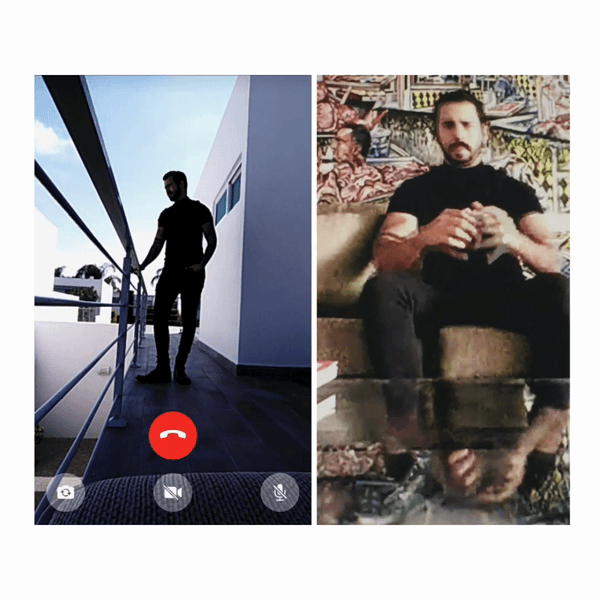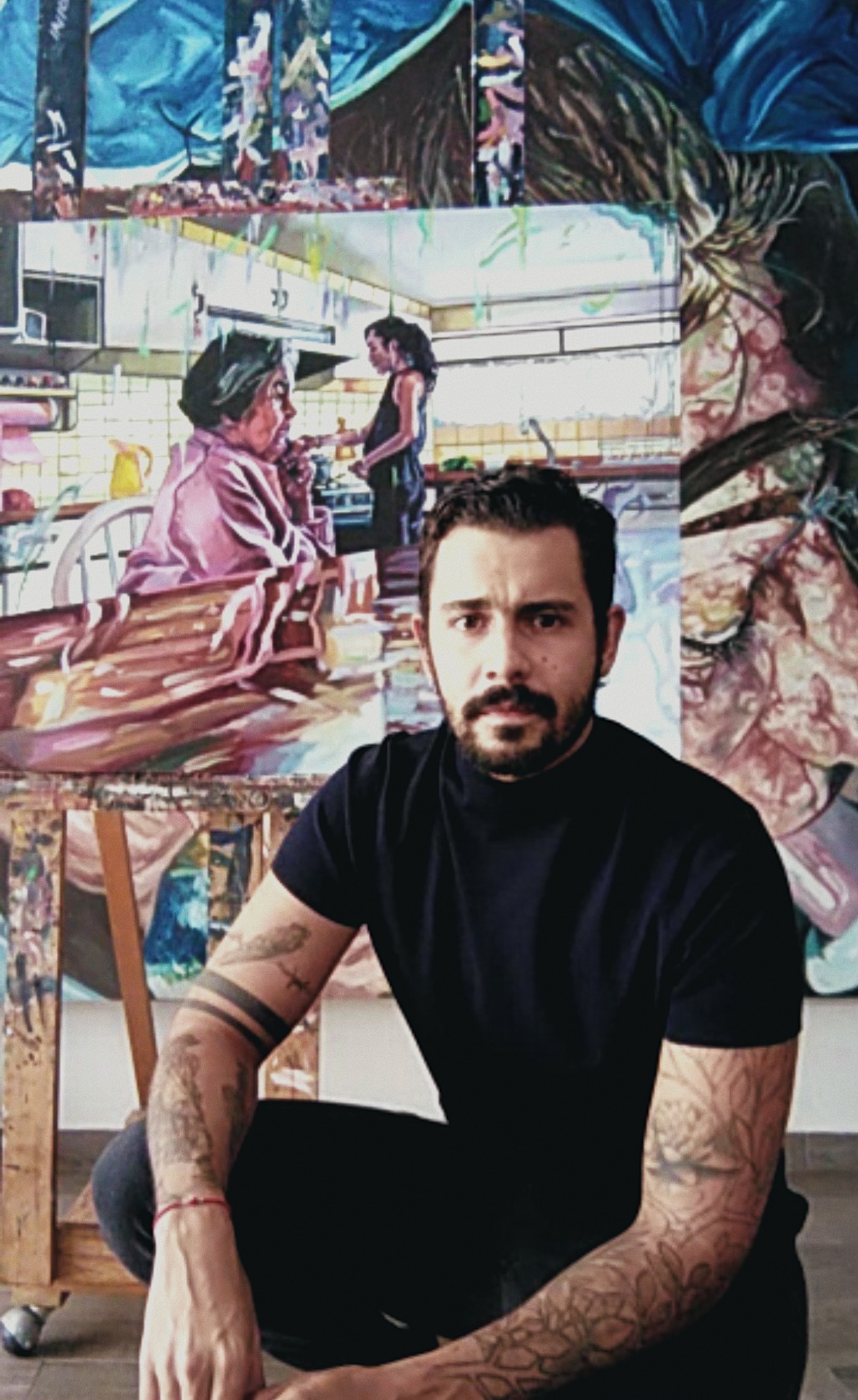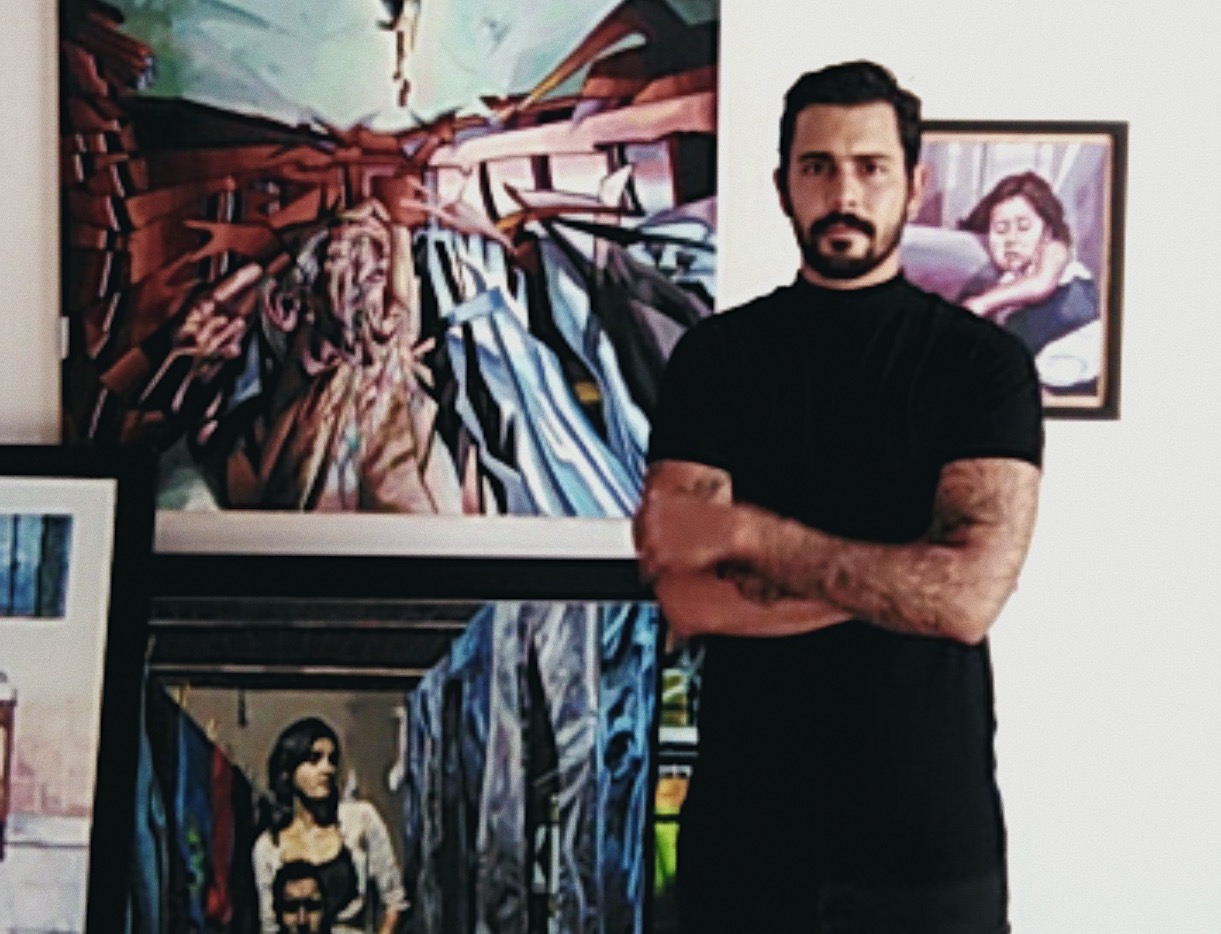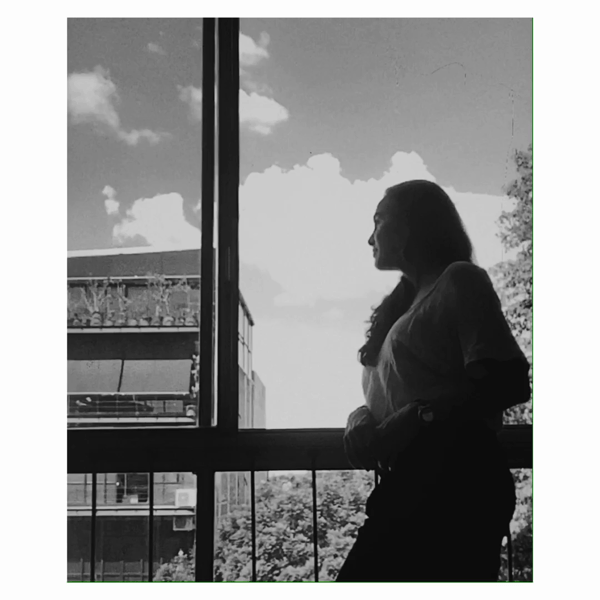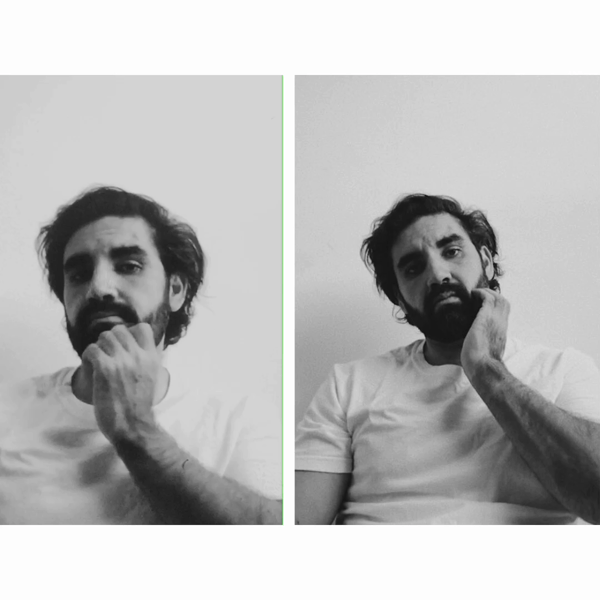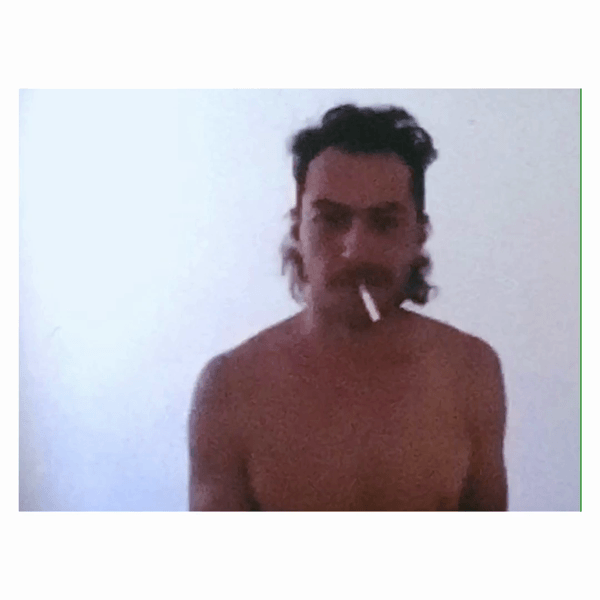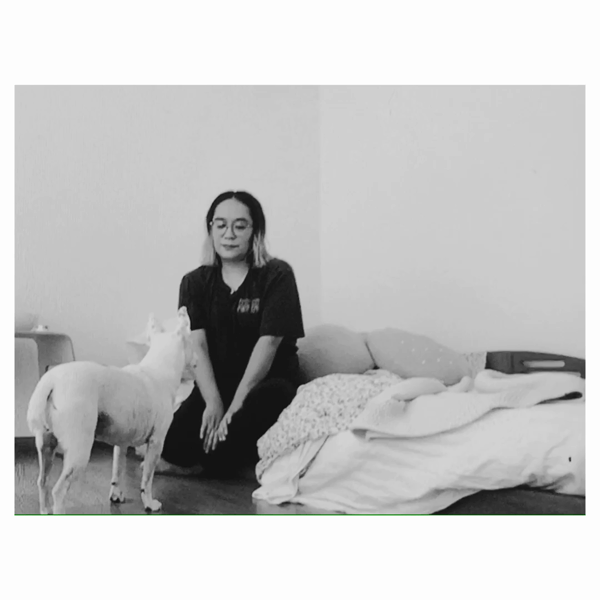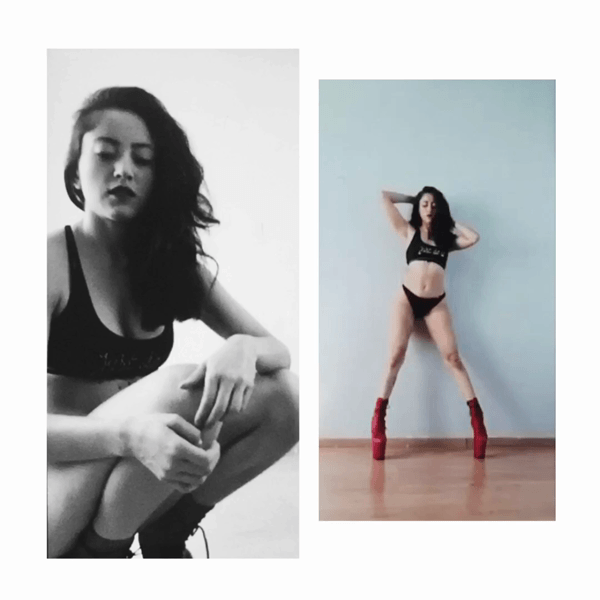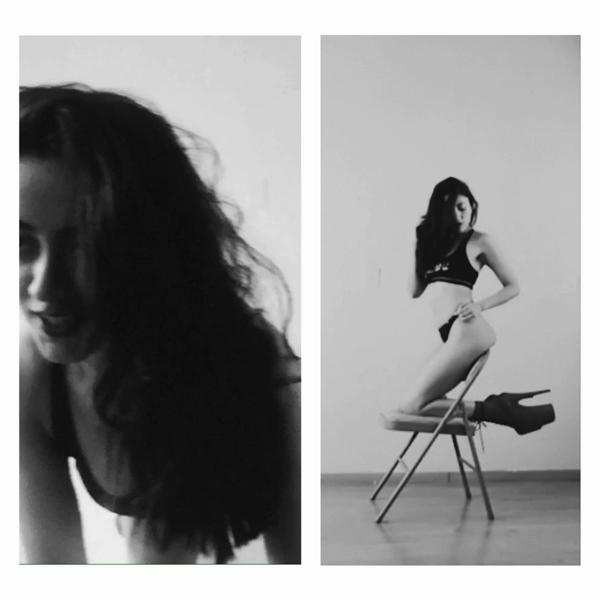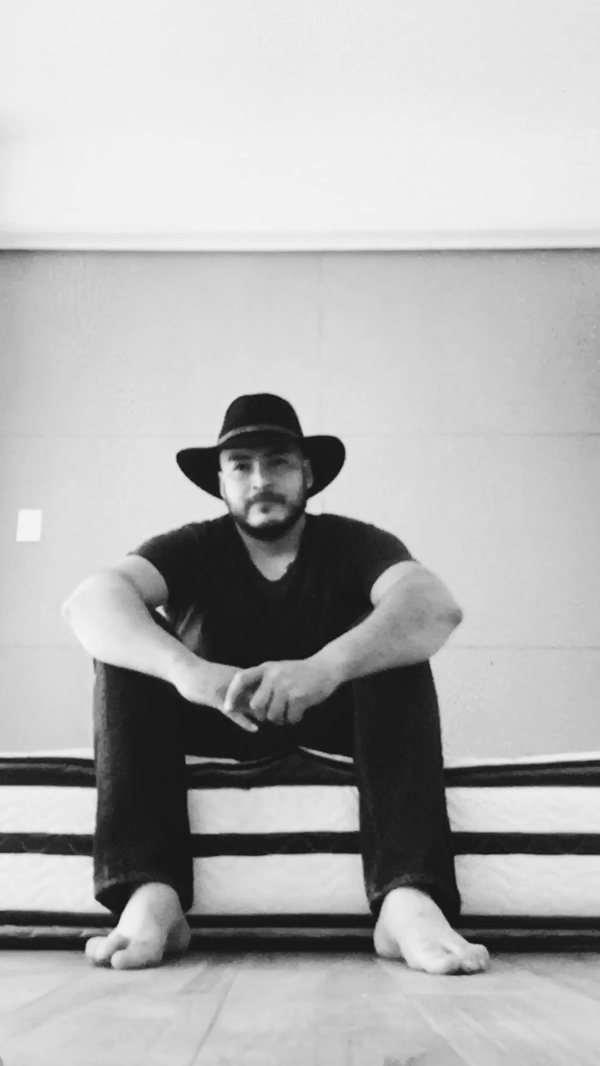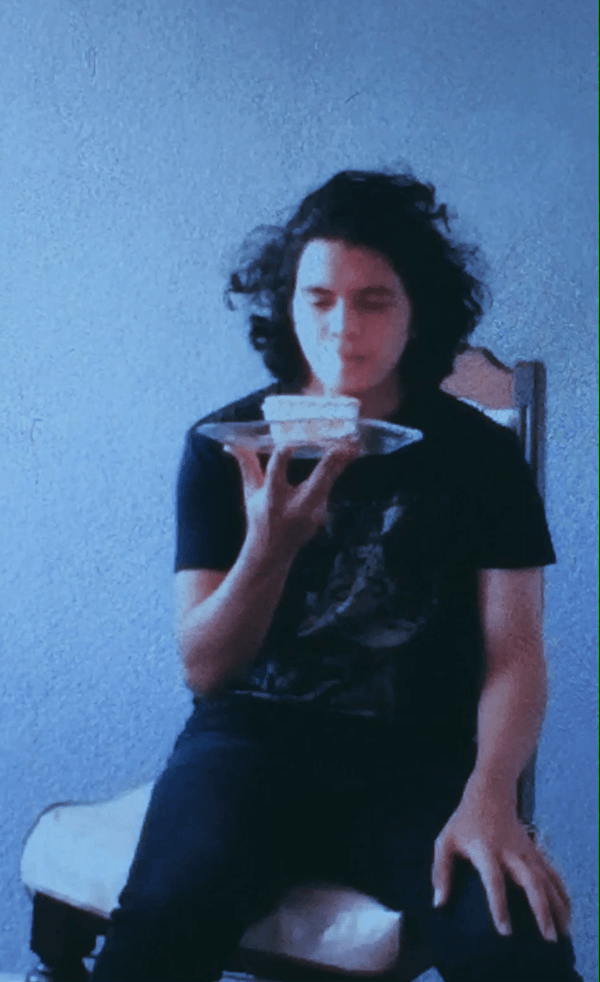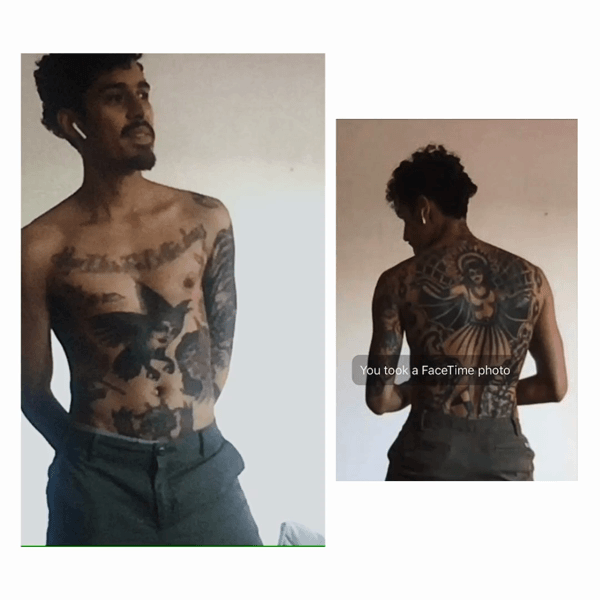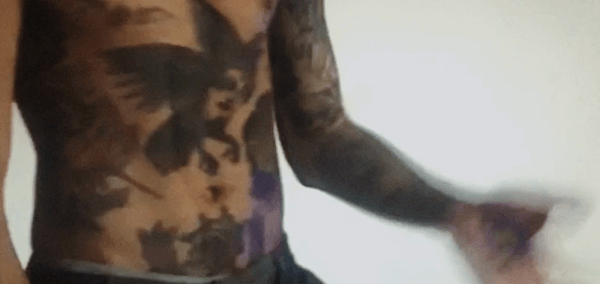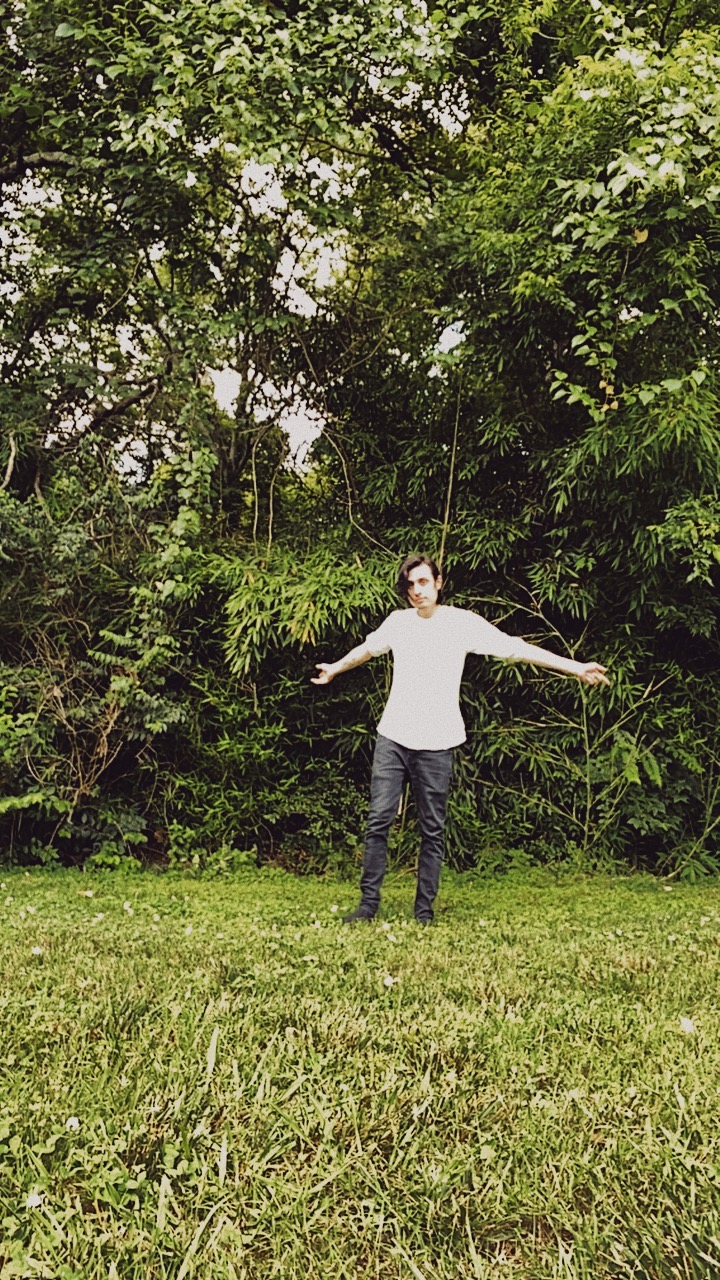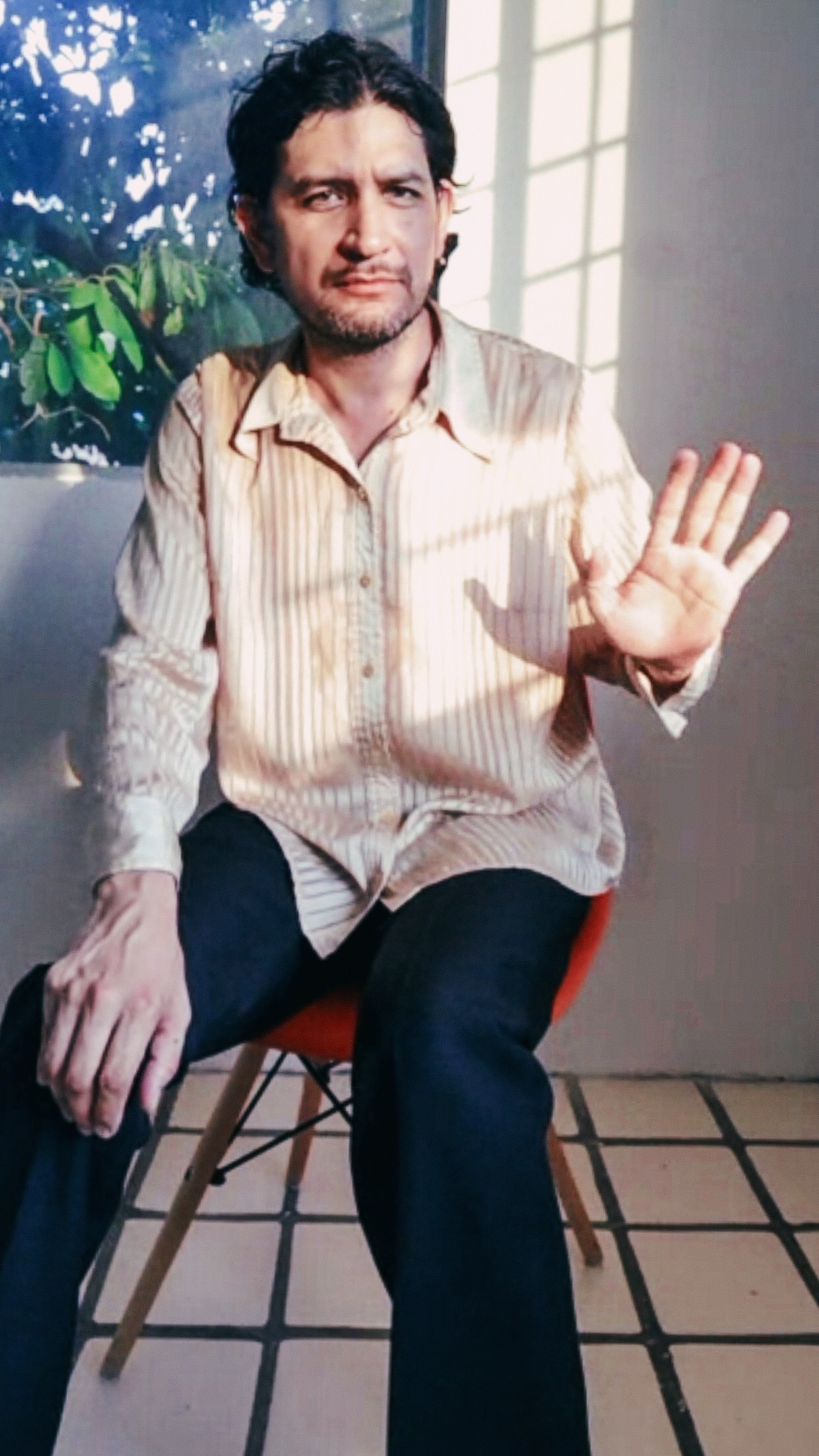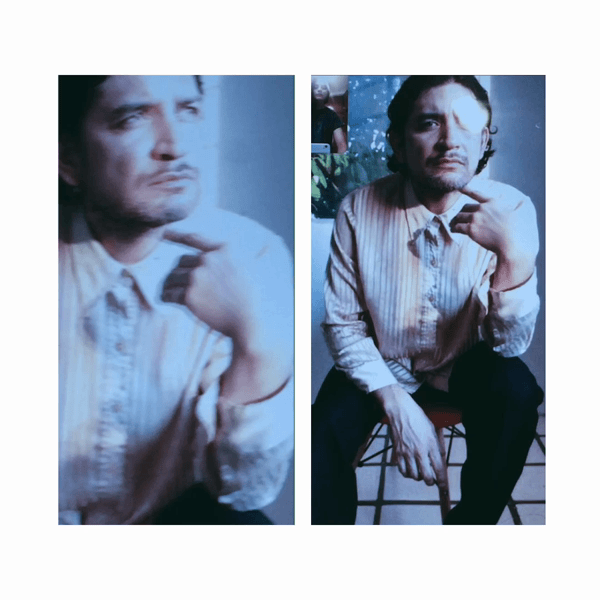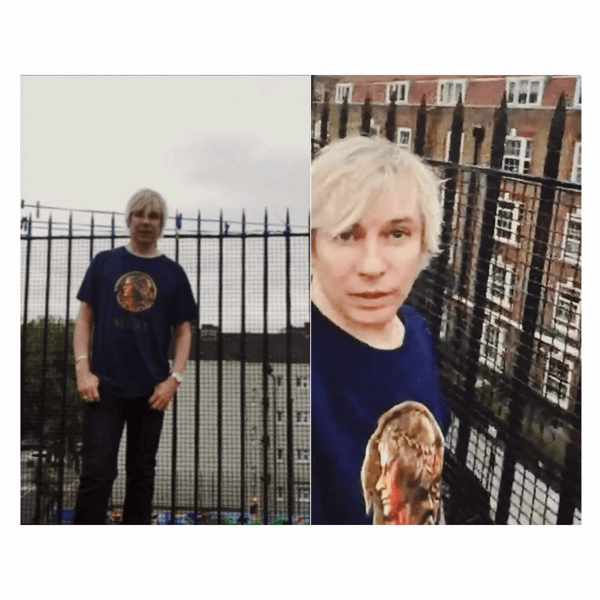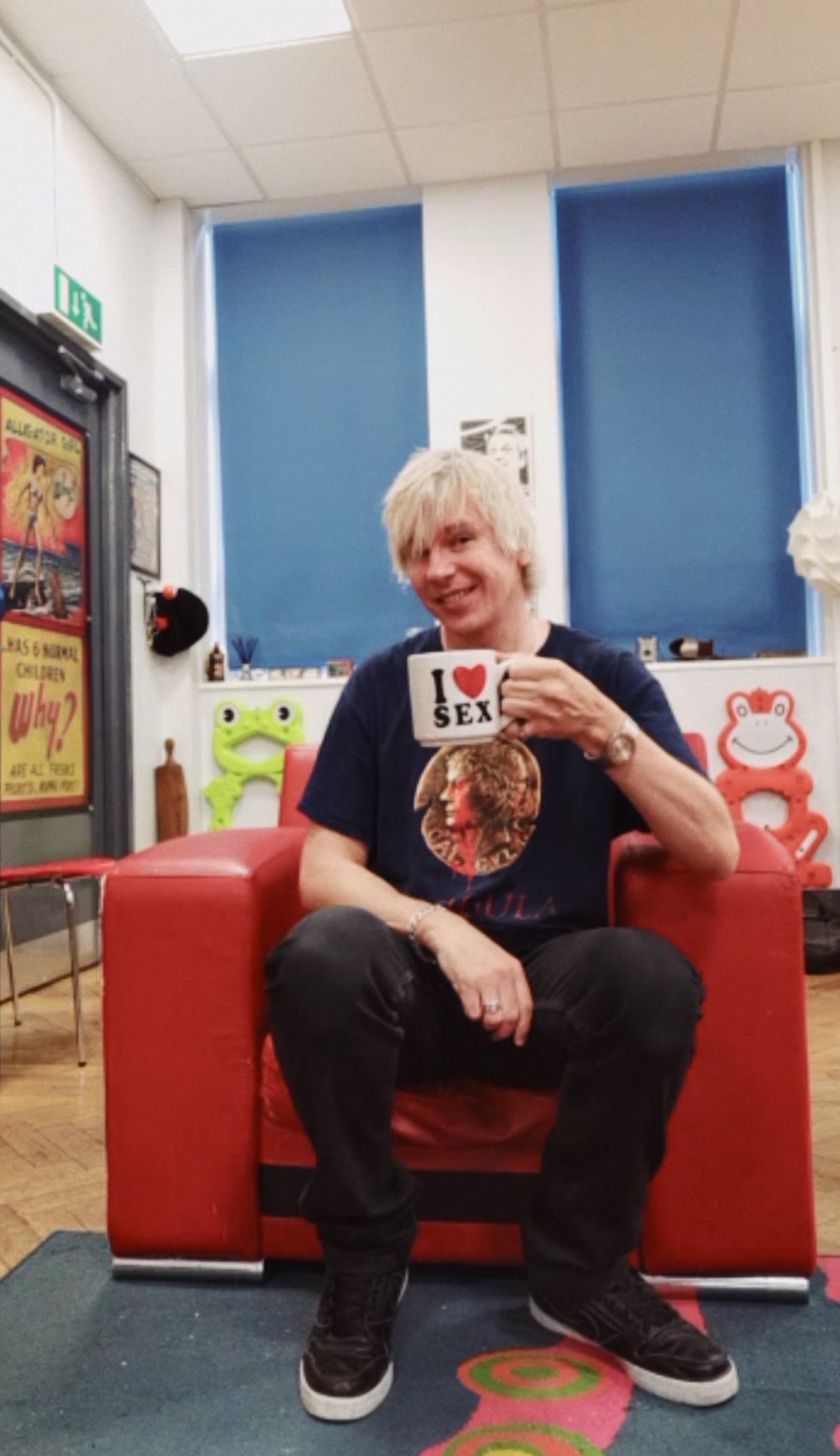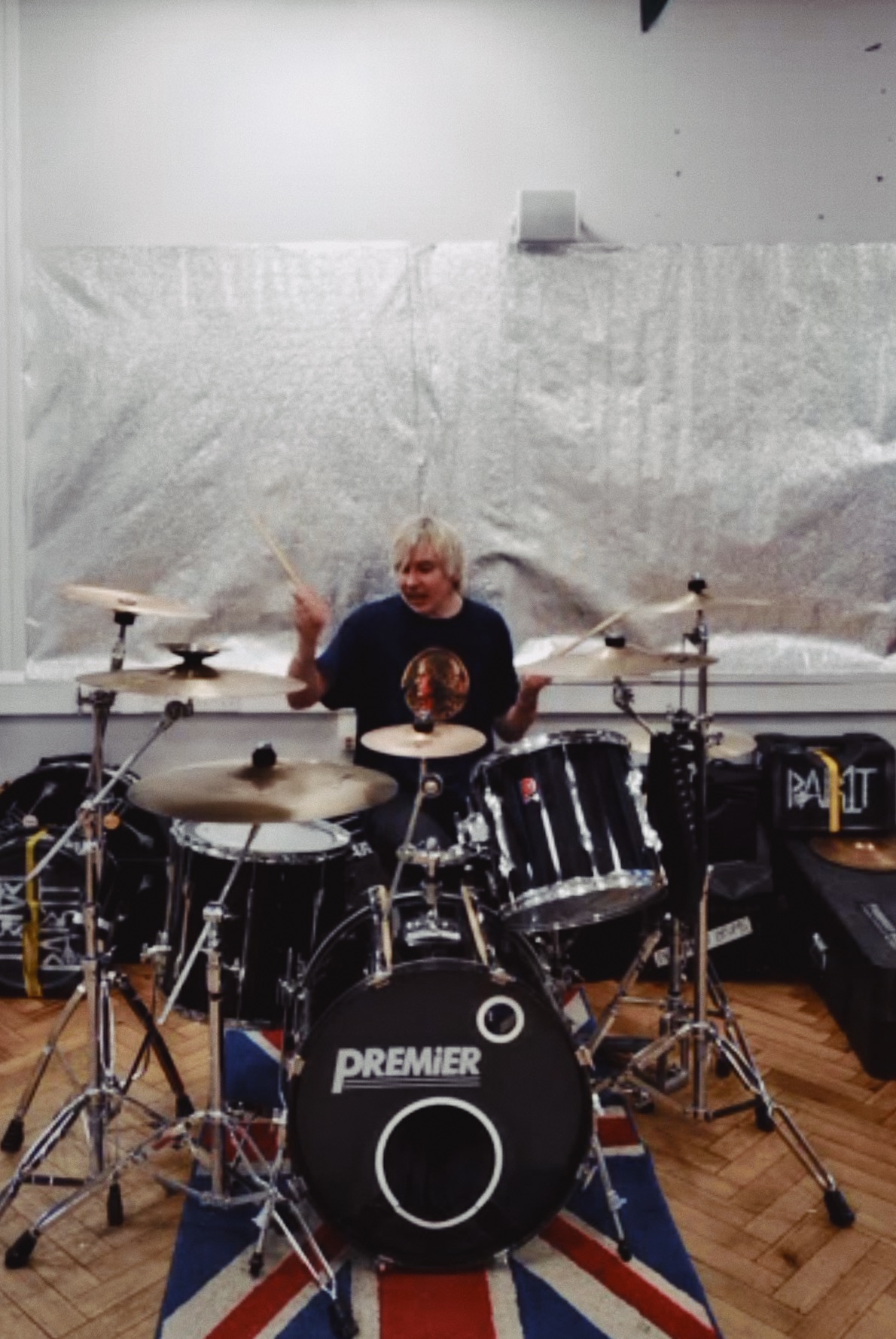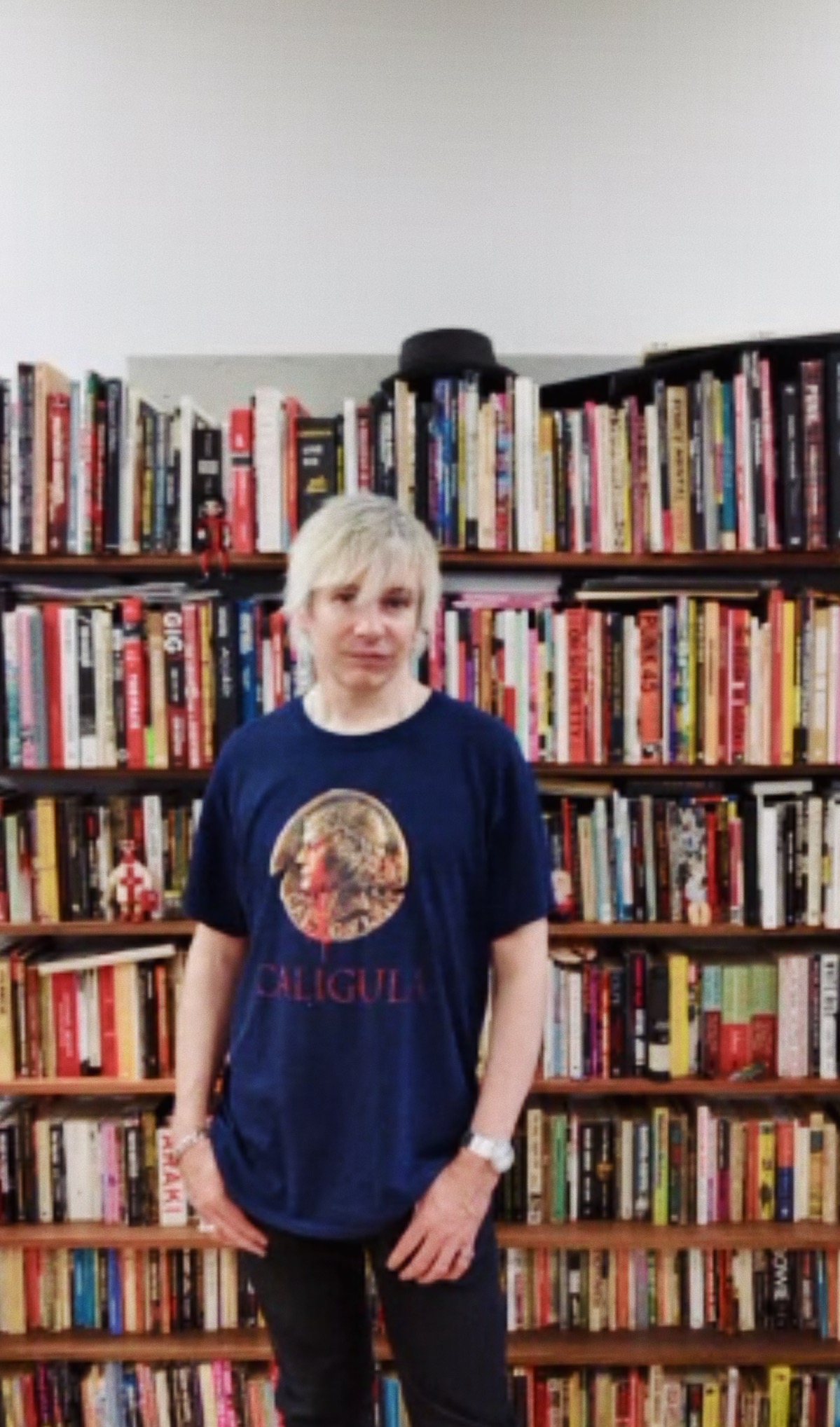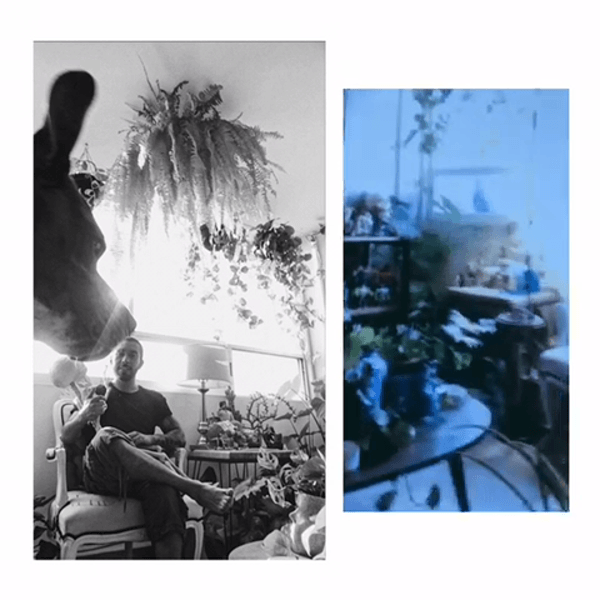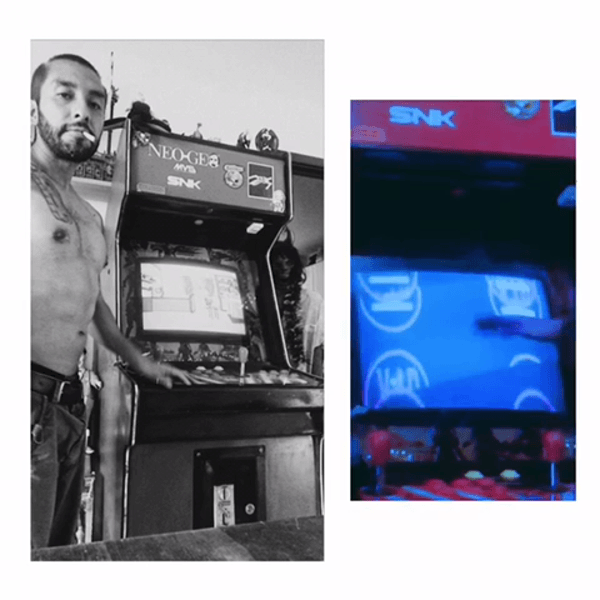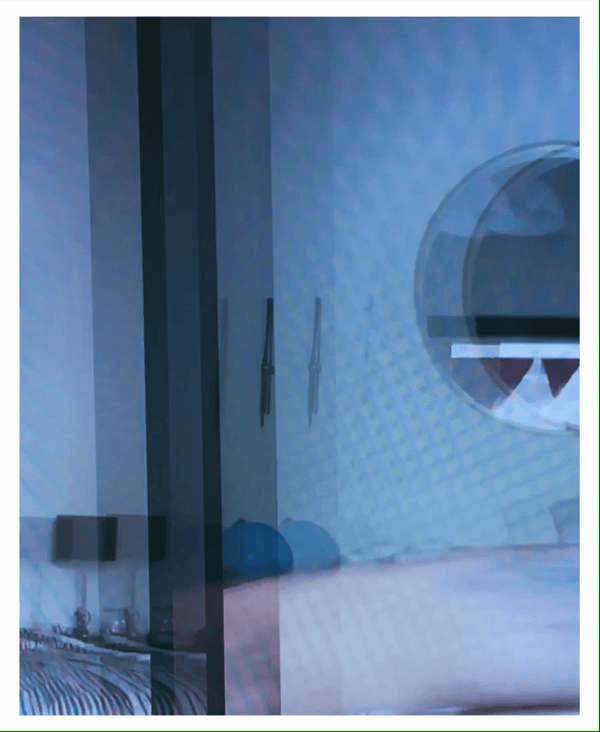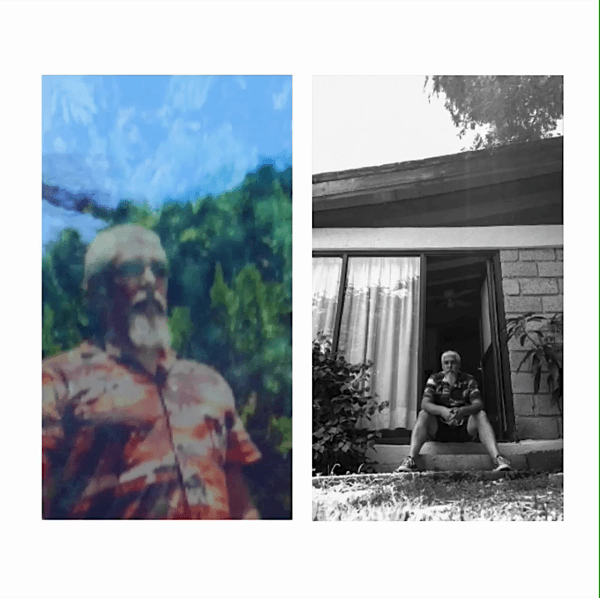 CARGO COLLECTIVE, INC. LOS ANGELES, CALIF. 90039—3414